Mobile security issues open the door to compromise users
Poor mobile app security leaves users vulnerable to data breach.
Published Wed, Feb 25 2015 11:11 AM CST
|
Updated Tue, Nov 3 2020 12:09 PM CST
Millions of smartphones and mobile devices are vulnerable due to mobile app developers being lackadaisical issuing patches and security updates, according to a report from McAfee Labs.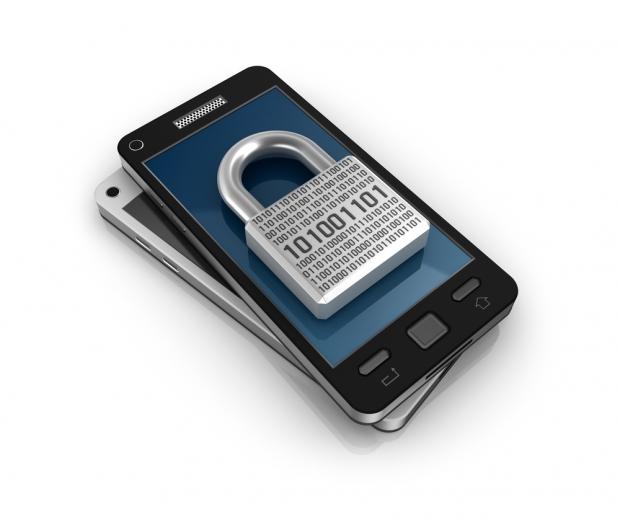 Last year, it was discovered that at least 20,000 mobile apps have an easily exploitable SSL vulnerability, according to the Carnegie Mellon University computer emergency response team. McAfee tested the 25 most popular apps listed by Carnegie Mellon, and found that "poor programming practices" were prevalent - putting app users at risk.
"A lot of the discussion right now is about the value of data on your device, in this case your cellphone," said Gary Davis, McAfee spokesman, in a statement published by CBC. "Addresses, dates of birth, these are all data elements you'd need to in essence steal somebody's identity, or perhaps conduct insurance fraud, and it's all being made available through different applications."
Related Tags