Snowden regrets not coming forward sooner about NSA surveillance
Former NSA contractor Edward Snowden's only regret? Just not coming forward sooner.
Published Mon, Feb 23 2015 3:30 PM CST
|
Updated Tue, Nov 3 2020 12:09 PM CST
Former NSA contractor Edward Snowden would have liked to come forward sooner regarding NSA surveillance, but had to wait until the appropriate time.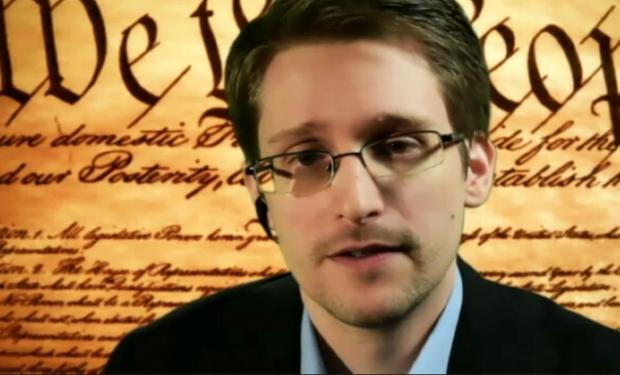 "I would have come forward sooner... [but] these programs would have been a little less entrenched, and those abusing them would have felt a little less familiar with and accustomed to the exercise of those powers," Snowden said during a Reddit "Ask Me Anything" session. "This is something we see in almost every sector of government, not just in the national security space, but it's very important. Once you grant the government some new power or authority, it becomes exponentially more difficult to roll it back."
Snowden knowingly sacrificed himself to help reveal NSA surveillance and spying activities, which has opened an international debate. In addition, Apple, Google and other companies are modifying their behaviors, including adding encryption and other technologies, to help keep user data more secure from outside snooping.
Related Tags