Valve will be talking about VR, physics engines and more at GDC 2015
Valve will have four conferences at GDC 2015, where the company will discuss physics engines, VR, OpenGL and more.

Published Mon, Feb 23 2015 6:08 AM CST
|
Updated Tue, Nov 3 2020 12:09 PM CST
Valve, one of the most infamous developers in the world, will be having not one but four presentations at the Game Developers Conference (GDC) 2015. The company said it wouldn't be hosting its Steam Dev Days conference for 2015, but instead it would have a "larger than usual presence at GDC".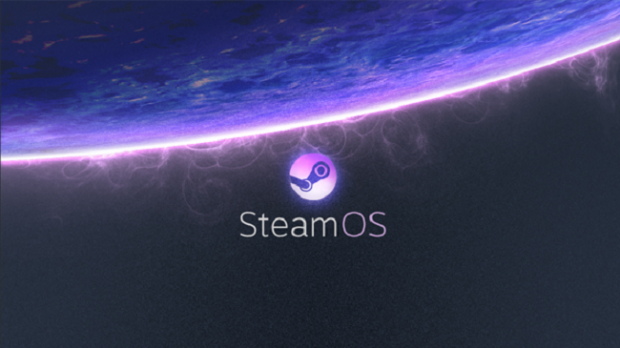 The company won't be talking about specific games, but we can expect that out of the four presentations, the companyu will use its own upcoming games as examples in presentations. This means that we could see a massive tease of Valve's upcoming games, and while there might not be any actual announcements, we might see into the world's of these games. Think Left 4 Dead 2, Half-Life 3 and others and you might just feel the hairs stand up on your arms.
Valve will be hosting a panel on the future of OpenGL technology, which is something the company is invested into with its SteamOS being Linux-based, and Linux and OpenGL going hand-in-hand. Over the past couple of years Valve has been pushing for the adaption and improvement of OpenGL. We reported on this all the way back in 2012, where Valve squeezed more performance out of the OpenGL version of Left 4 Dead 2 than it did in Windows. Valve will also be talking about VR at GDC 2015, which is equally as exciting. We will learn about the creation of VR world's, which will end up moving into advanced topics like the challenges of creating high quality graphics, and having them pumped into users' eyes at high speeds.
When it comes to physics, we should be excited as Valve really changed things back in 2004 when it launched Half-Life 2 running on the Source Engine. I think we're going to see Source 2.0 unveiled, with a truly next generation physics engine. Color me excited.
Related Tags