Google puts FBI on blast for invasive privacy practices against users
Google publishes open letter to FBI regarding its surveillance activities.
Published Fri, Feb 20 2015 1:20 AM CST
|
Updated Tue, Nov 3 2020 12:09 PM CST
Google doesn't like the idea of the FBI being able to easily access Internet-connected devices owned by consumers, with the company sending a 14-page letter to officials.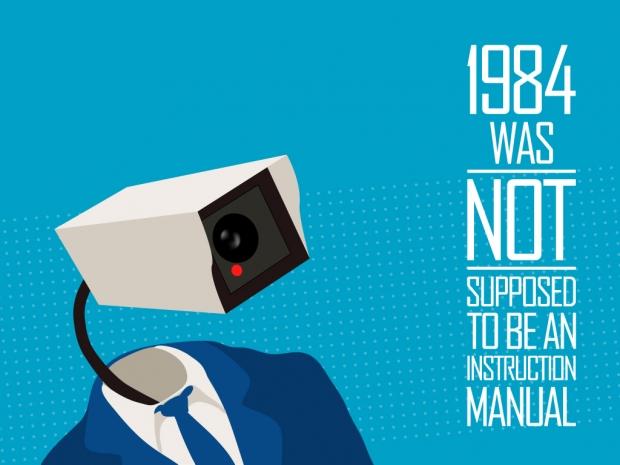 "Law-abiding citizens who were the target of an unconstitutional search but are not charged with a crime will almost certainly never learn of the search and therefore will not be able to challenge the search," said Richard Salgado, director of information security and law enforcement for Google, in a letter to the US government.
Not surprisingly, the federal government thinks it needs access to user data to bust criminals and for better national security:
"Law enforcement investigations of financial fraud, child pornography, terrorism and other threats to the public often require a remote search of the suspect's computer," said Robert Gay Guthrie, president of the National Association of Assistant US Attorneys, in an open letter. "But criminal suspects are increasingly using sophisticated anonymizing technologies and proxy services designed to hide their true IP addresses."
There is a certain level of fear and intimidation being used by the federal government, according to critics. When the US government discussed encryption, terrorism was noticeably included as a reason why police authorities and the federal government want access to mobile communications - without saying what, if any, oversight will be provided.
Related Tags