Epic announces Unreal Dev Grants program, giving developers free money
Epic Games announces it is giving developers free money, with $5 million up for grabs in its Unreal Dev Grants program.

Published Thu, Feb 19 2015 11:20 PM CST
|
Updated Tue, Nov 3 2020 12:09 PM CST
While Epic Games' founder Tim Sweeney is teasing that VR will be indistinguishable from real life within 10 years, the company has just announced its Unreal Dev Grants program that will see developers working in and around its powerful Unreal Engine 4.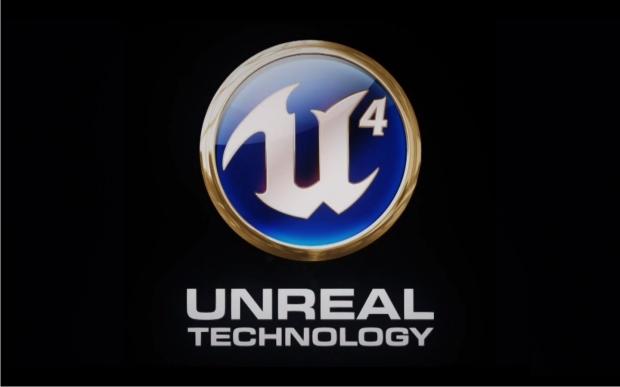 Epic Games has placed $5 million into the kitty for Unreal Dev Grants, where the studio will award developers amounts between $5000 and $50,000. Better yet, the studio will not be attaching any strings to the project. Tim Sweeney has weighed into the chat about Unreal Dev Grants, where he said that in order to fund the release of his first game, Sweeney borrowed his father's tractor and spent two entire summers mowing lawns. He said that the cost of getting games from the prototype stage to finished projects takes much more than just a part-time summer job.
Sweeney spoke with Polygon, where he said: "There's absolutely no substitute for money because some of these things require real-world expenses and can't be solved just by creativity and motivation alone". He added: "It's really hard for an indie now, given how crowded the market is. Even if you're going to start a Kickstarter campaign, that takes a significant effort. And that's a big change from the original days. So we set up this grant program to help people make that first big leap, which we see pretty consistently now requires some financial resources".
Back to the grants, of which they will be awarded on a rolling basis. Applicants will need to introduce themselves and their team, talk about their project briefly, and then provide a video demonstration of their working prototype. Epic will take it from there. Sweeney added: "Eighty percent of nominations will be publicly known, publicized, and the developers of them will actually want the publicity because it helps bring props and awareness to their project. We're happy to promote things for customers through our blog, our official media channels where it's desirable. But some of them are often top-secret until they launch, and some teams try to derive some competitive edge from that. We're open to that too. So there might an announcement of the sort that 'Epic has awarded $20,000 in grants to an awesome project that is still unannounced, so stay tuned for details later".
Epic Games won't be taking any share of the game's revenue, with the team behind the games being submitted retaining the rights to their intellectual property. As for the money they receive from Epic Games through the Unreal Dev Grants program, the teams can do whatever they want with the money. It can almost be seen as a recognition from Epic, a gift, that the teams can do what they want with. In saying that, Epic Games is looking past this program, as they're looking at supporting educational projects, university programs, government and military projects, too.
Related Tags