Researchers hit 224Gbps on Li-Fi, or 27GB/sec on an LED lightbulb
Thought your Internet was fast? Researchers at the University of Oxford hit 224Gbps over a light bulb!

Published Wed, Feb 18 2015 9:23 PM CST
|
Updated Tue, Nov 3 2020 12:09 PM CST
Well, my 100/40Mbps fiber connection has just become quite slow compared to what researchers over at the University of Oxford have been playing around with. These researchers have reached a new milestone in networking technology by reaching bi-directional speeds of 224 gigabits per second (Gbps) using light fidelity (Li-Fi).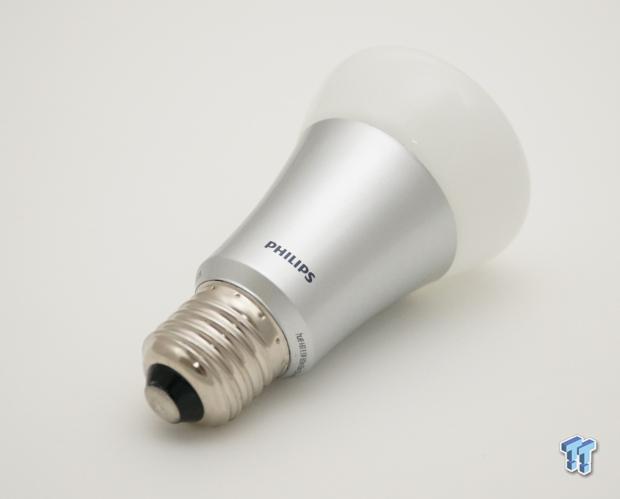 Considering 100Gbps fiber optic core networks have only just come into play, achieving 224Gbps over an LED light bulb is simply amazing. This connection would be capable of downloading a gigantic 27GB/sec, capable of blowing through terabytes of data in seconds. This new technology is being worked on as a possible alternative to Wi-Fi, as Li-Fi uses the visible light spectrum to transfer data. When mixed with a high-speed fiber Internet connection, researchers believe that we could see speeds far higher than anything Wi-Fi has on offer.
This means that the future of Internet connectivity could be delivered through light, which doesn't pass through walls, to most areas. We could have light bulbs providing super-fast Internet connectivity, with one of the pioneers behind Li-Fi, Harold Haas, stating that the future of every LED lightbulb could be used as an ultra-fast alternative to Wi-Fi. During a TED Talk, Haas said about Li-Fi: "We have the infrastructure there. We can use them for communications. All we need to do is fit a small microchip to every potential illumination device and this would then combine two basic functionalities: illumination and wireless data transmission. In the future we will not only have 14 billion light bulbs, we may have 14 billion Li-Fi's deployed worldwide for a cleaner, greener and even a brighter future".
Related Tags