Russian citizen pleads not guilty to stealing 160M credit cards
Russian citizen Vladimir Drinkman faces numerous charges, and a lengthy prison sentence if convicted, after serving as part of an international hacker ring.
Published Wed, Feb 18 2015 11:20 AM CST
|
Updated Tue, Nov 3 2020 12:09 PM CST
Vladimir Drinkman, 34, has pleaded not guilty after being charged of allegedly serving as part of an international hacker ring responsible for stealing up to 160 million credit cards. The group is accused of installing malware on vulnerable computer systems, with stolen information sold on the black market.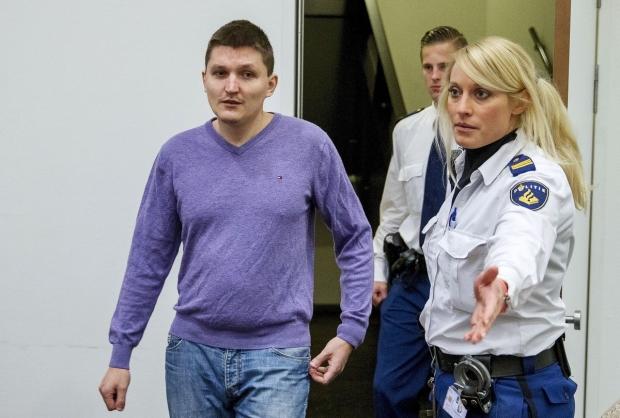 Drinkman's specialty was penetrating networks to gain access to corporate databases that could later be mined.
The hacker group hit NASDAQ, 7-Eleven, Dow Jones, JetBlue, and other high-profile targets - with the "far-reaching" scheme responsible for compromising usernames, passwords, along with debit and credit card numbers.
"Over the coming weeks and months, he will finally be able to receive and confront what the government claims is the evidence against him," according to Drinkman's attorneys, Florian Miedel and Bart Stapert. "But most of all, Mr. Drinkman seeks to return to his home in Russia as soon as possible, so his 3-year-old daughter will not grow up without knowing her father."
Trying to identify, arrest, and charge suspected cybercriminals has been difficult for national governments - but a growing number of criminals are being prosecuted in US federal courts.
Related Tags