There is a blend of technology and modern medicine helping save lives, as smart medical implants are being used in select cases.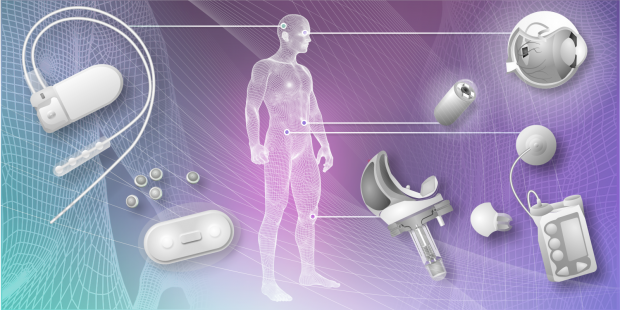 The US government is throwing its weight behind smart implant research, with the DARPA Electrical Prescriptions (ElectRX) program. University researchers also have received additional financial support to develop smart implants that can be used to enhance medicine. Doctors and researchers have successfully created hardware for the human heart, esophagus and other critical areas - but trying to make implants for the brain remains extremely tricky.
"We're like the Wright brothers at the stage where they were first trying to build an airplane," said Tim Denison, director of the Medtronic neuromodulation division, in a statement published by NBC News. "Before they could do it, they had to build a wind tunnel to understand the principles of flight."
However, the growing number of smart technologies has raised some concern that greater cooperation will need to occur so devices don't interfere with one another. Smart implants for surgical installation in humans is still in its infancy, but life-saving procedures are certainly possible.