Apple ordered up to 6 million smartwatches, preparing for launch
The Apple Watch is launching in April, and Apple wants to be well prepared after ordering 5-6 million units.
Published Tue, Feb 17 2015 11:28 AM CST
|
Updated Tue, Nov 3 2020 12:09 PM CST
Apple is anticipating big demand for its Apple Watch smartwatch, asking Asian suppliers to prepare five to six million units ready for launch in April. The company will release three models and wants to ensure there is adequate stock of each one.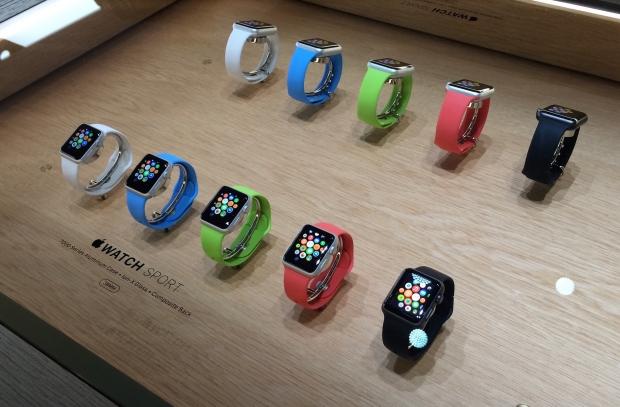 At least half of the production numbers will be for the Apple Sport, the company's entry-level smartwatch model, though production plans can be adjusted as needed.
The high-end Apple Watch Edition has seen small pre-orders to date, but Apple will produce at least one million units per month during Q2, according to sources. The watch has an 18-karat gold casing and could be extremely popular in China, as Apple products have become increasingly popular there as of late.
The smartwatch market has become even more crowded over the past year, but analysts expect the Apple Watch to take the lead - and help drive even more interest towards smartwatches and wearables.
Related Tags