Kaspersky: the NSA has backdoors in Seagate and WD HDD firmware
It looks like Western Digital and Seagate are just agents of the NSA, with spying backdoors installed into their HDDs firmware according to Kaspersky.

Published Tue, Feb 17 2015 3:48 AM CST
|
Updated Tue, Nov 3 2020 12:09 PM CST
Kaspersky has some damning claims against HDD giants Seagate and Western Digital, where it has said that the NSA has spying backdoors installed onto the HDD firmware of the leading HDD manufacturers products.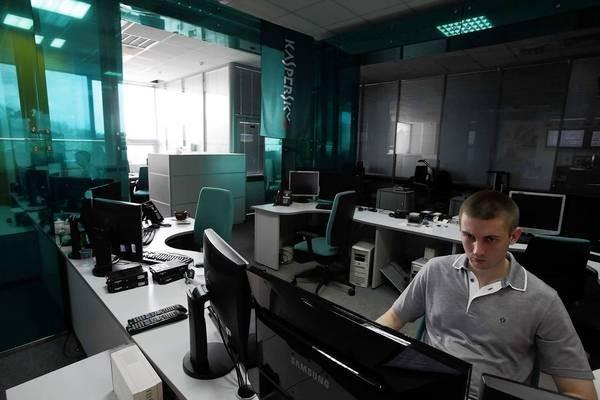 The cyber-security giant says that the US spy agency has full access to raw data, agnostic of partition method (low-level format), file system (high-level format), operating system, or even at the user access level. Kaspersky has said that it has found PCs in at least 30 countries with the spying programs installed, with the most infections found in Iran. After that, we have Russia, Pakistan, Afghanistan, China, Mali, Syria, Yemen and Algeria.
Kaspersky has said that the HDD firmware backdoors are used right now to spy on foreign governments, telecommunication giants, banks, nuclear researchers, the media, and many more. Kaspersky isn't outright naming the company that has designed the malware, but it has said that the company responsible has close ties with the development of Stuxnet. But it does get worse, as the company adds that each time you turn your PC on, the malware is activated, which means it has utter control to all of the critical OS components - possibly gaining access to your network, and file system.
Western Digital and Seagate have both of course denied sharing their source code to their respective firmwares with any government agency, adding that their HDD firmware is designed to not allow tampering or any reverse engineering. But we do know that most governments can just request to see the source code of any HDD firmware, as it needs to make sure said firmware is okay before it is allowed to be installed on government systems. I don't see how this can end well for the storage giants, with this story sure to blow up in the coming weeks and months.
Related Tags