Data breaches leading to more cyberattack insurance adoption
Growing number of devastating data breaches leads to faster adoption of cyberattack insurance.
Published Sun, Feb 15 2015 11:45 PM CST
|
Updated Tue, Nov 3 2020 12:10 PM CST
Cybercriminals carrying out data breaches on organizations are helping create a suddenly booming cyberattack liability insurance market.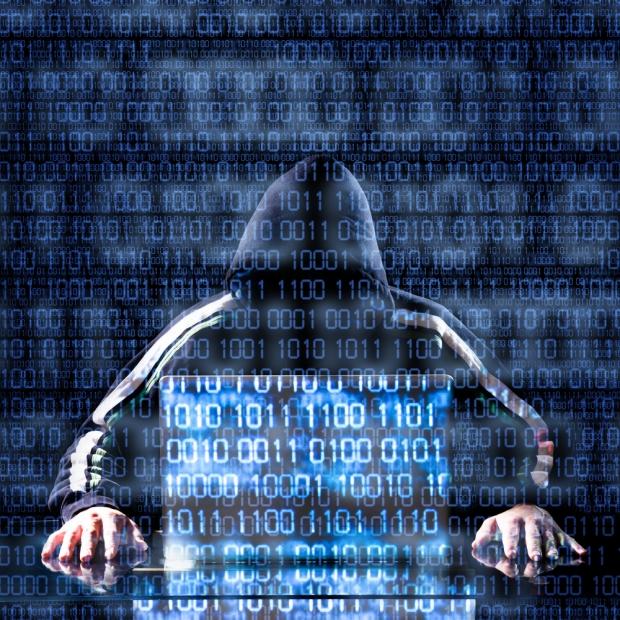 Traditional insurance companies - and a growing number of niche cyberattack insurance providers - are overwhelmed by an avalanche of new applications. The cyberattack insurance industry reached close to $2 billion in 2014, which is double the previous year, according to industry analysts.
"Think of a massive cyberattack as an intelligent hurricane," said Ty Sagalow, COO of the eBusiness division of AIG, in a statement published by the Los Angeles Times. "If it hits a house that doesn't fall down it learns why the house didn't fall and it changes. It is a scary thing... scary things sell insurance."
Costs related to cyberattacks are rising, so insurers are capping maximum payouts, while insurance premiums are rising, with data breaches increasingly expected.
Related Tags