Smartphone kill switch legislation has led to drop in phone theft
The introduction of mandatory smartphone kill switch legislation has led to a drop in theft, according to recent reports.
Published Wed, Feb 11 2015 11:10 AM CST
|
Updated Tue, Nov 3 2020 12:10 PM CST
The introduction of smartphone kill switches by manufacturers and wireless carriers helped reduce the number of device thefts in New York City, San Francisco, and London, supporters say. Apple iPhone theft in San Francisco dropped 40 percent, reported incidents slid 25 percent in New York, and thefts in London were cut in half.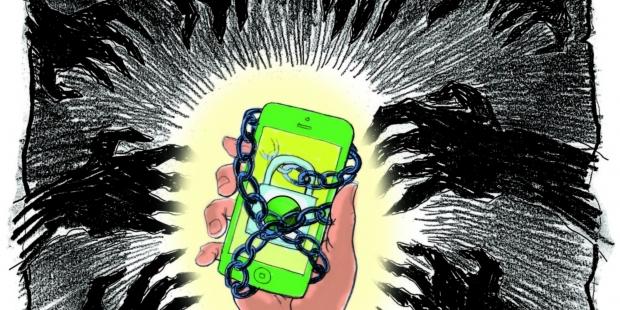 The software kill switch allows phone owners to lock lost or stolen devices, along with bricking devices so they cannot be used or sold on the black market.
"The huge drops in smartphone theft have occurred since the kill switch has been on the market are evidence that our strategy is making people safer in our cities, and across the world," said Eric Schneiderman, New York State Attorney General, in a statement.
Even though there was mixed reaction to the introduction of smartphone kill switches, supporters hope this success will pave the road to future legislation elsewhere.
Related Tags