United States creates cybersecurity center to help study cyber threats
The United States wants to streamline cyber-related issues with its new cybersecurity center.
Published Tue, Feb 10 2015 2:04 PM CST
|
Updated Tue, Nov 3 2020 12:10 PM CST
The United States publicly unveiled its Cyber Threat Intelligence Integration Center (CTIIC), a new program designed to study cyber threats facing government agencies.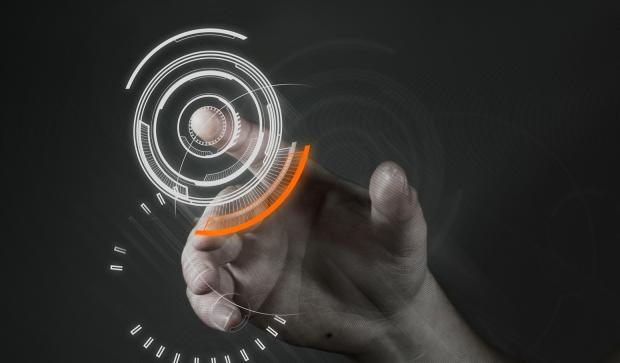 The idea of increased communication between federal government agencies, law enforcement and private sector corporations seems like a wise idea - but is going to be extremely difficult. The CTIIC wants to create a first step towards that goal, with government agencies and law enforcement coordinating to discuss current cyberattack patterns.
Even though the US government is being pressured to become more proactive in the fight against cyberattacks, some have questioned if the CTIIC will be an effective tool. "In principle, having a single 'belly button' is a nice idea," said Jeff Williams, CTO and founder of Contrast Security, in a statement to NBC News. "But in reality, it's just one more agency with cybersecurity responsibility."
The US government has developed an arsenal of strong cyberespionage weapons it can use to conduct surveillance - but has been lackadaisical in regards to cyber defense.
Related Tags