Syrian forces targeting rebel forces with social engineering attacks
Pro-Assad forces are launching social engineering cyberattacks to compromise rebels, using one of the oldest tricks in the book.
Published Tue, Feb 3 2015 2:20 PM CST
|
Updated Tue, Nov 3 2020 12:10 PM CST
Opposition fighters trying to overthrow the regime of Syrian President Bashar al-Assad have fallen prey to one of the oldest social engineering tactics: hackers use fake Facebook and Skype profiles of young, beautiful women to target rebels, inviting them to chat. Pictures are exchanged, though the hackers load images with malware able to copy chat logs and steal strategic information.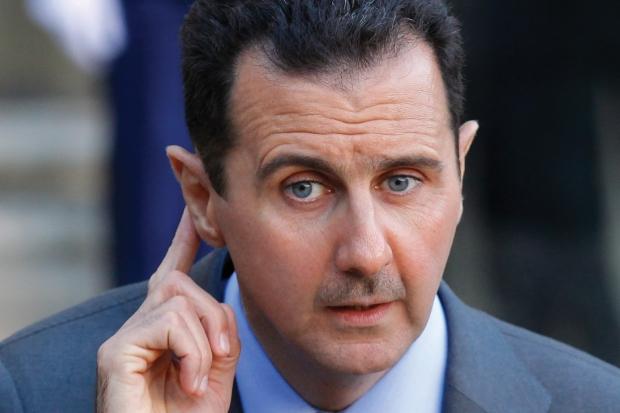 The tactic continues to work on oblivious Syrian fighters, continually chatting with pro-Assad hackers - and the results have been devastating. A FireEye report revealed 7.7GB of data has been compromised, along with more than 12,000 contacts and 31,000 Skype conversations.
"We are really seeing the convergence of traditional methods of espionage and Internet communication tools," said Richard Turner, EMEA VP of FireEye, told CNBC. "The evidence of that is the use of the attractive lady avatar to generate interest and open up individuals to deliver malware and compromise their communication."
Related Tags