Foxconn looking to trim their workforce, favoring robot production
Foxconn are looking at long-term employee cuts, favoring robot production models.
Published Fri, Jan 30 2015 6:03 PM CST
|
Updated Tue, Nov 3 2020 12:10 PM CST
With 1.3 million employees under their wing during peak production time, Foxconn Technology Group, the world's largest contract electronics manufacturer and maker of Apple devices, recently let slip that plans are being put into place to reduce their global human workforce, favoring a robot alternative.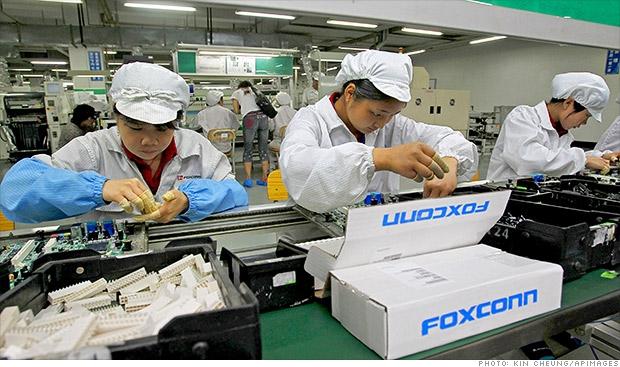 Currently sitting as one of the largest private employers in the world, Foxconn reported slows in revenue growth over the last few years, coupled with rising Chinese wages. Group spokesman Louis Woo has stated that this is a concern for his company. Without mentioning a specific time frame or target for this operation, he noted that labor costs have over doubled since 2010. Speaking to media, Woo stated that "we've basically stabilized (our workforce) in the last three years. We would like to stabilize our employee headcount no matter how fast we are growing in the future."
When Woo was asked if Foxconn was looking to reduce its overall employee number, he answered that there were internal targets for long term cuts, however he was unable to disclose any figures, adding "it depends how successful we are in terms of introducing the process automation and also the robotics."
Further committing to keep their human employee database at over 1 million strong, Foxconn have stated that they will "decrease the magnitude of our hiring in the coming years."
Related Tags