Apple takes top spot in Chinese smartphone market
Apple has rocketed to the top spot in the Chinese smartphone market, despite higher prices.
Published Thu, Jan 29 2015 10:35 AM CST
|
Updated Tue, Nov 3 2020 12:10 PM CST
Apple has taken the top spot in the Chinese smartphone market. China has the largest population in the world, and dwarfs most of the nearest countries, with the exception of India. India isn't nearly as developed, or experiencing the massive growth rate China is, so the China market holds tremendous strategic potential for Apple.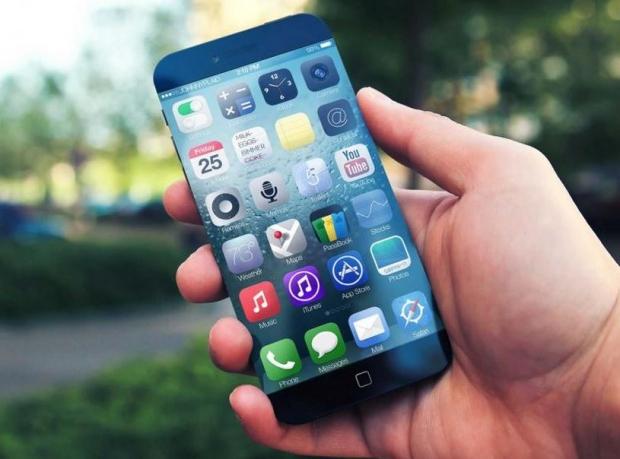 Xiaomi and Huawei are entrenched competitors that are slowly eating away market share, particularly from Samsung. Apple seems to have deflected their rising market share with popular new smartphones. Apple also has the notable accomplishment of unseating their bitter rival Samsung from the top spot. The new iPhone 6 and 6 Plus have been big contributors to Apple's rise in the market with a 70% sales increase in Q4'14.
Apple's rise in China comes in spite of the fact their phones cost nearly double that of the competition. Apple devices are coveted in China, even resulting in large smuggling rings that bring them in to avoid taxes.
Apple is also doing well in the global market, and recently recorded the largest quarterly profit in history. Apple made $74.6 billion in gross revenue and had a net profit of $18 billion. With increasing penetration into the world's largest market, expect Apple to continue to post record-breaking results.
Related Tags