Valve has given out $57 million to Steam Workshop content creators
Steam Workshop content creators have been successful, with over 1500 creators receiving a total of $57 million from Valve over the years.

Published Thu, Jan 29 2015 1:31 AM CST
|
Updated Tue, Nov 3 2020 12:10 PM CST
When Valve launched Steam Workshop, I don't think most people could have imagined it would grow this large. Well, it has continued to grow and there's no signs of it stopping, with the company announcing it has given out over $57 million to content creators since 2011.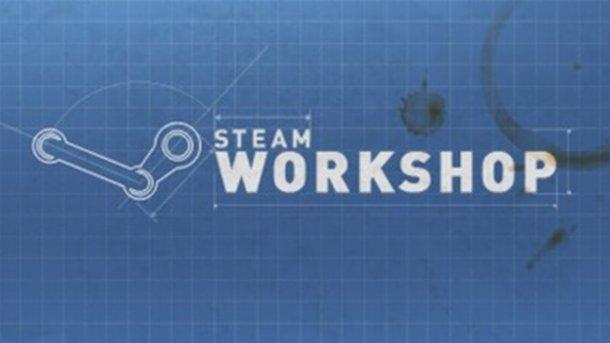 Creators of in-game content for titles like Team Fortress 2, DOTA 2, and Counter-Strike: Global Offensive have made quite a lot of money over the years, with over 1500 creators in 75 different countries. Valve has also announced that it has curated Workshops opening for two non-Valve games which will allow gamers to purchase in-game items for Dungeon Defenders: Eternity and Chivalry: Medieval Warfare.
Valve has also added that "We expect more curated Workshops to become available for creators and players in various games over the coming weeks and months". The company also teased that it would soon be releasing new tools for these content creators, something that will allow them to keep track of their sales, for both individual items and overall, both in real-time.
Related Tags