'Indiana Jones' reboot eyes Chris Pratt for leading man
Disney intent on bringing the Lucas/Spielberg franchise back to life.

Published Tue, Jan 27 2015 5:36 PM CST
|
Updated Tue, Nov 3 2020 12:10 PM CST
Late last year, 'Guardians of the Galaxy' and 'Jurassic World' star Chris Pratt passed on the role of the video game adaptation of Sony's 'Uncharted', which I thought was rather curious at the time. Now, it's a little clearer why.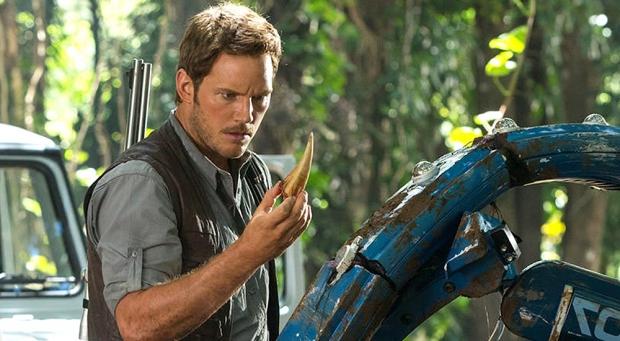 According to Deadline Hollywood, Disney, who now own the rights to the 'Indiana Jones' franchise after purchasing Lucasfilm in 2012, are not only looking at bringing the franchise back, but are looking at casting Chris Pratt in the role once occupied by 72 year old Harrison Ford.
Deadline do make the point that "while things are very early", it sure looks like we might be seeing some more 'Indiana Jones' adventures soon - and hearkening back to the classic Hollywood serials that the franchise is based on, I think this can only be a great thing.
Related Tags