Apple just recorded the largest quarterly profit in mankind's history
$18 billion in profit is a hefty chunk of change.

Published Tue, Jan 27 2015 5:14 PM CST
|
Updated Tue, Nov 3 2020 12:10 PM CST
A little over fifteen years ago Apple was on the verge of bankruptcy. In a final convulsion, the company decided to bring back its exiled founder Steve Jobs who, as we all know, went on to revolutionise the company to the powerhouse it is today. Still, not many industry analysts called today's profit result for the company, which has just broken the record for the largest quarterly profit in history.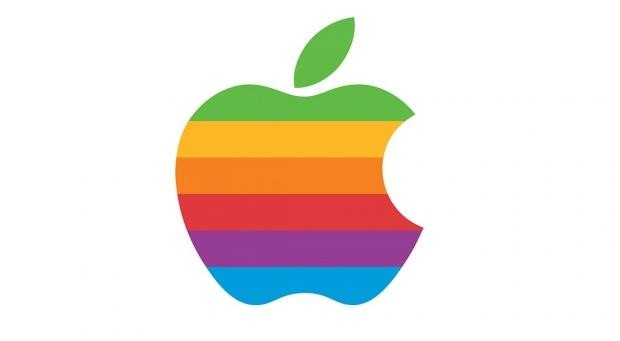 According to the release from the company, up until the quarter ending quarter ending December 27 2014, Apple earned $74.6 billion in gross revenue and recorded quarterly net profit of $18 billion, primarily off the back of strong strong sales of iPhone and Mac products leading into the Christmas period.
To put the revenue result in context, this is more than Microsoft and Google combined, with the latter making less than what Apple did in this quarter in all of 2014. Apple shares closed last night at just under $110 dollars.
Related Tags