256GB SSDs will cost less than $70 in 2H 2015, according to Apacer
Apacer predicts that the price of 256GB SSDs will drop to below $70 in the second half of 2015.

Published Mon, Jan 26 2015 12:34 AM CST
|
Updated Tue, Nov 3 2020 12:10 PM CST
SSDs are already ridiculously cheap compared to what they used to be a few years ago, but Apacer is predicting that 256GB SSDs will be priced at under $70 by the second half of the year.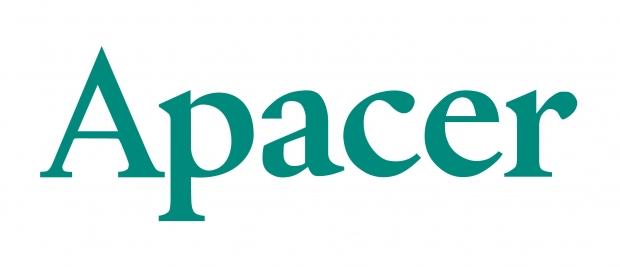 According to CK Chang, the General Manager of Apacer Technology, 256GB SSDs will cost under $70 while 128GB drives will be priced at around $40. Chang revealed the news during an interview with DigiTimes, adding that SSD are becoming much more reasonably priced, and that shrinking manufacturing technologies and the falling cost of NAND flash memory chips will continue to push the price of SSDs down.
The top NAND flash makers are moving over to 14nm, 15nm and 16nm fabrication processes, as well as the push toward triple-level cell (TLC) NAND and vertically-stacked NAND will only help further the reduction of cost to SSDs. We should expect to see mainstream laptops with 256GB SSDs in the near future, as their price is reduced as we moved into the second half of 2015. With the 256GB SSDs reducing in price, we can expect the 512GB drives to drop, which will hopefully see 512GB become the new 256GB, and 1TB become the new 512GB. Or am I reaching too high, too fast?
Related Tags