Madonna thanks police for arresting hacker accused of stealing songs
Hacker responsible for stealing Madonna songs has been arrested in Israel, and Madonna is quite thankful.
Published Thu, Jan 22 2015 5:26 PM CST
|
Updated Tue, Nov 3 2020 12:10 PM CST
Police in Israel have reportedly arrested a hacker accused of stealing unfinished songs from Madonna's latest album. Adi Lederman, a 38-year-old Israeli, will face charges related to intellectual property theft and aggravated fraud, and has allegedly stolen and sold other music online.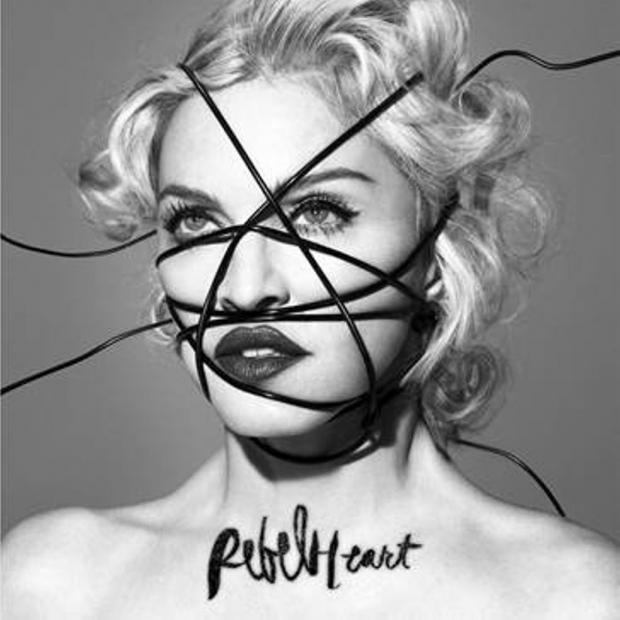 Madonna's album "Rebel Heart" is scheduled for release in March, but songs were leaked online in December. Not surprisingly, the musician asked fans not to listen to the stolen songs, pleading to music fans that the song theft was the equivalent of a personal and professional violation.
"I am profoundly grateful to the FBI, the Israeli Police investigators and anyone else who helped lead to the arrest of this hacker," Madonna wrote on her Facebook page. "I deeply appreciate my fans who have provided us with pertinent information and continue to do so regarding leaks of my music. Like any citizen, I have the right to privacy. This invasion into my life - creatively, professionally, and personally remains a deeply devastating and hurtful experience, as it must be for all artists who are victims of this type of crime."
Related Tags