Upcoming patch for Dragon Age: Inquisition should fix heaps of bugs
BioWare notes that the upcoming third patch for Dragon Age: Inquisition should fix a bunch of bugs, is "close" to release.

Published Tue, Jan 20 2015 1:22 AM CST
|
Updated Tue, Nov 3 2020 12:10 PM CST
BioWare has taken to a new blog post, stating that the third patch for the PC version of Dragon Age: Inquisition is nearly ready, and that it is "close" to release. Mark Darrah, an Executive Producer with BioWare spread the news on Twitter over the weekend.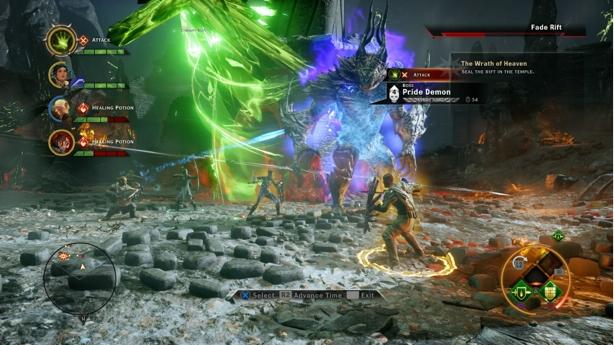 The upcoming patch will fix up some of the issues with the multiplayer problems, balance issues, and adds fan-requested features like key binding that will allow walking on PC, armor upgrade menus and a new push-to-talk option in the multiplayer end-of-match summary. BioWare wrote on its blog post: "Based on feedback from our players, we tweaked the banter system to be less random in order to prevent extra-long periods of silence".
The studio continued: "We fixed quest blockers in the personal quests of Dorian and Sera as well as a spawning issue in Solas's personal quest (I won't elaborate to avoid light spoilers). [...] We continue to listen to feedback from our players, and we thank everyone for working with us to create an even better Dragon Age experience".
Related Tags