Smart tech needs industry collaboration and cooperation to grow
To go fully mainstream, IoT vendors and manufacturers must be sure to collaborate and work together for long-term success, analysts believe.
Published Mon, Jan 19 2015 11:30 PM CST
|
Updated Tue, Nov 3 2020 12:10 PM CST
There seems to be no question that the Internet of Things (IoT) will continue to be a major business, as more smart products enter the household. However, without industry cooperation from software designers and hardware makers, it could end up being a massive headache for everyone involved.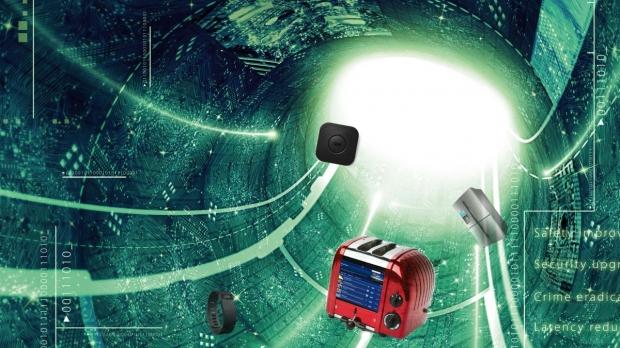 The number of IoT-related announcements at the Consumer Electronics Show (CES) earlier this month should indicate where the market is quickly moving. If companies don't begin to work together on new standards, such as an open platform that is evenly distributed is necessary, then things may just become a nightmare.
"Companies may not care as much about overarching standards so long as the application will meet the needs they have today," said Andy Peebler, managing director of ecommerce and digital marketing at Acquity Group, in a statement to NBC News.
Without the IoT early adopters working together, consumers may decide to wait on the sidelines until IoT supporters are able to get their collective act together.
Related Tags