Over $3.3 trillion was generated by the mobile industry in 2014
Just how big is the mobile industry? Well, it generated $3.3 trillion in revenue last year alone - that's trillion, with a T.

Published Fri, Jan 16 2015 10:29 PM CST
|
Updated Tue, Nov 3 2020 12:10 PM CST
We constantly hear of the mountains of money that mobile giants like Apple, Samsung, Qualcomm and more make, but what about the industry itself? According to a new report commissioned by Qualcomm from The Boston Consulting Group (BCG), we are getting a handle on just how much money the industry is generating.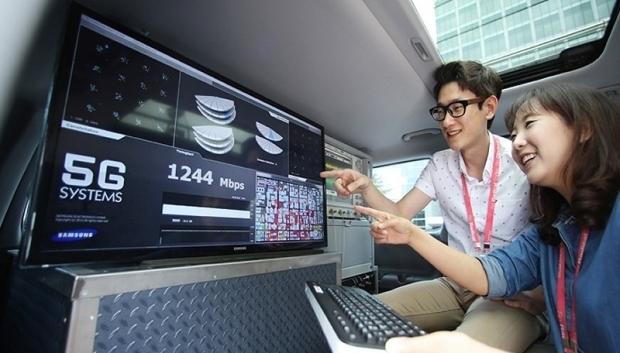 In 2014 alone, the mobile industry generated a gigantic $3.3 trillion, with six of the 25 most valuable companies in the world - Alibaba, Apple, China Mobile, Facebook, Google and Verizon - earn revenue directly from mobile technology. But it's not just the big tech giants that are enjoying these returns, as mobile technology has created 11 million jobs in six countries that BCG studied. These countries are Brazil, China, Germany, India, South Korea and the United States.
The report also found that investments into infrastructure and technology hit $1.8 trillion between 2009 and 2013, and those who are involved in the mobile industry will continue to spend heavily into research and development, especially in areas like the titanic shift between 4G and 5G that is coming in the next few years. It's expected that companies will spend around $4 billion in R&D over the next five years alone.
Related Tags