James Cameron's 'Avatar' sequels delayed by another year
But the time they come out, will anyone still care?

Published Wed, Jan 14 2015 11:48 PM CST
|
Updated Tue, Nov 3 2020 12:10 PM CST
Legendary Director James Cameron originally planned to release three sequels to his 2009 sci-fi hit 'Avatar' starting from 2016 onwards, but with filming yet to commence, he's announced that the release date has had to shift back a year.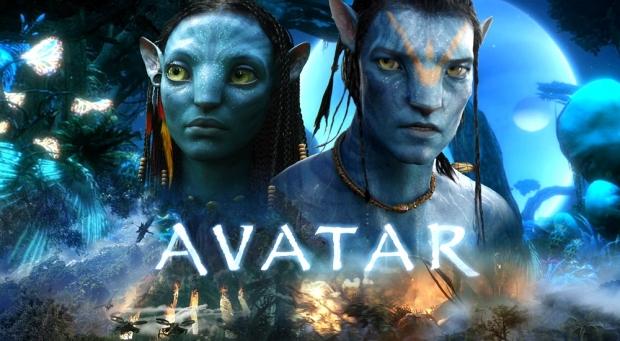 Speaking to ABC News, Cameron admitted that the plan was perhaps "too ambitious", stating:
"There's a layer of complexity in getting the story to work as a saga across three films that you don't get when you're making a stand-alone film... We're writing three simultaneously. And we've done that so that everything tracks throughout the three films. We're not just going to do one and then make up another one and another one after that."
Even though 'Avatar' holds the record for the highest grossing film of all time at $2.7B worldwide, speculation that the combined budget for the next three films could reach as high as a billion dollars means the films are still an inherently risky proposition for distributor 20th Century Fox.
Related Tags