James Cameron to release three more Avatar movies starting in 2016
Starting in 2016, we can expect three more Avatar movies to debut.

Published Thu, Aug 1 2013 9:26 PM CDT
|
Updated Tue, Nov 3 2020 12:21 PM CST
I was one of those people that didn't really enjoy Avatar that much, but we all know it was one of the most successful movies of all times at the box office. James Cameron and 20th Century Fox have now confirmed that Avatar 2, 3 and 4 will be released one year apart starting from 2016.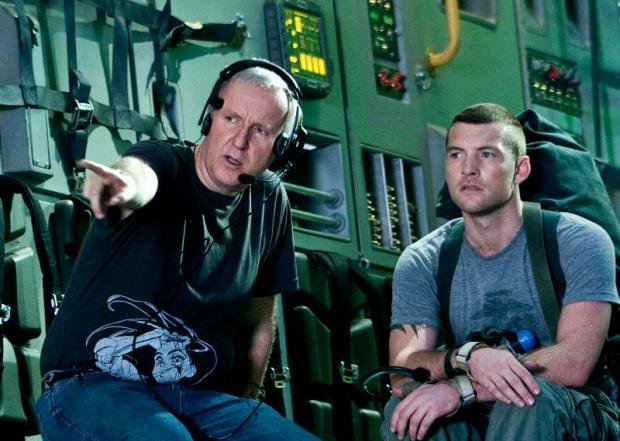 Cameron has been spending some time in New Zealand working on the story for Avatar, with the famous director now coming out with 20th Century Fox and announcing the three sequels to Avatar. Cameron has called in some help for the script, with Rise Of The Planet Of The Apes co-writers Rick Jaffa and Amanda Silver stepping on, as well as Black Dahlia screenwriter Josh Friedman and Savages writer Shane Salerno.
Cameron says: "Building upon the world we created with Avatar has been a rare and incredibly rewarding experience. In writing the new films, I've come to realize that Avatar's world, story and characters have become even richer than I anticipated, and it became apparent that two films would not be enough to capture everything I wanted to put on screen. And to help me continue to expand this universe, I'm pleased to bring aboard Amanda, Rick, Shane and Josh - all writers I've long admired - to join me in completing the films' screenplays."
Related Tags