DoJ applauds Facebook for rolling out Amber Alerts to news feeds
No. 1 social networking website Facebook is now introducing Amber Alerts to user news feeds.
Published Wed, Jan 14 2015 2:35 PM CST
|
Updated Tue, Nov 3 2020 12:10 PM CST
Facebook and the National Center for Missing and Exploited Children have teamed up to bring Amber Alert messages to the No. 1 social networking website. The new alert system will post images to users in the same geographic targeted area, with users unable to opt out of the alerts - though they can be deleted.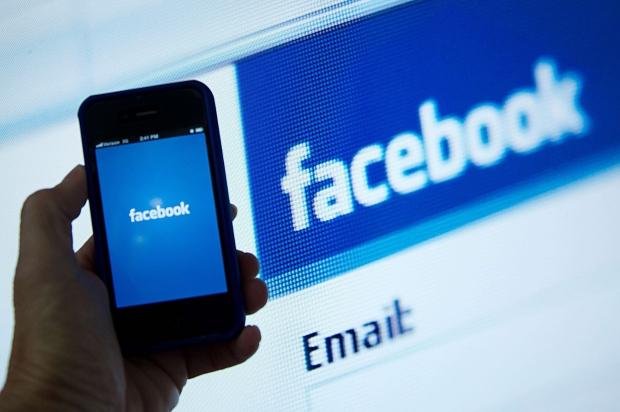 "These alerts, which include photographs and other details about the missing child, are shown on mobile and desktop," a Facebook press release states. "People can share the alert with friends and link directly to the National Center's missing child poster, which always has the most up-to-date information about the case."
Amber Alerts were created as a method for law enforcement, wireless carriers, transportation agencies and broadcasters to share data on missing children.
Not surprisingly, US officials are happy with Facebook's decision to introduce Amber Alerts: "I commend Facebook for taking this bold and important step to expand the reach of the critically important Amber Alerts," said Congressman Chaka Fattah (D - PA).
Related Tags