'Monopoly' movie passes go, collects $200
Because the 'Battleship' movie turned out great.

Published Tue, Jan 13 2015 5:55 PM CST
|
Updated Tue, Nov 3 2020 12:10 PM CST
International toy conglomerate Hasbro, having previously mined the 'Transformers' and 'Battleship' franchises for feature films have licensed out their 'Monopoly' property to producer Randall Emmett, who plans to move forward this year on a feature film adaptation of the classic board game.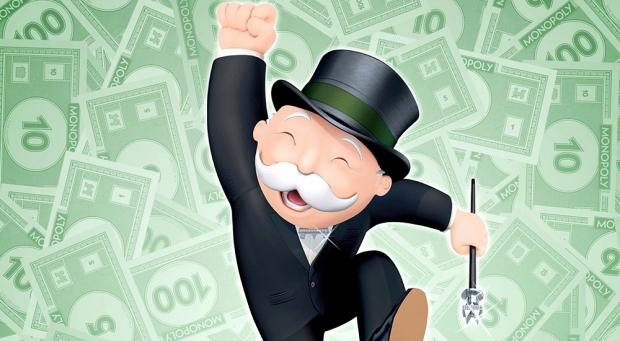 Likened to a modern day 'Goonies', Emmett describes the film's script to Collider as a perfect analogy to what Monopoly will hopefully be. There is a treasure map... It's a family adventure film" before continuing "We really spent a lot of time on the script really trying to create family fun for everybody."
Announcements, such as the cast and a director are expected to be made next month, but the films release shouldn't be expected before 2016.
Related Tags