Free support for Windows 7 ends today
Has it REALLY been that long? Windows is ending support for Windows 7 in a bid to speed the transition to the ill-fated Windows 8.
Published Tue, Jan 13 2015 11:08 AM CST
|
Updated Tue, Nov 3 2020 12:10 PM CST
The number 13 is bad luck, again, as Microsoft is ending free support for Windows 7 today, the 13th of January. Speaking of bad luck, Microsoft is hoping the end of free support for Windows 7 will speed the transition to Windows 8, which has been rejected by discerning users worldwide. Thankfully for Microsoft, Windows 10 is on the horizon. Windows 10 is slated to be released later this year.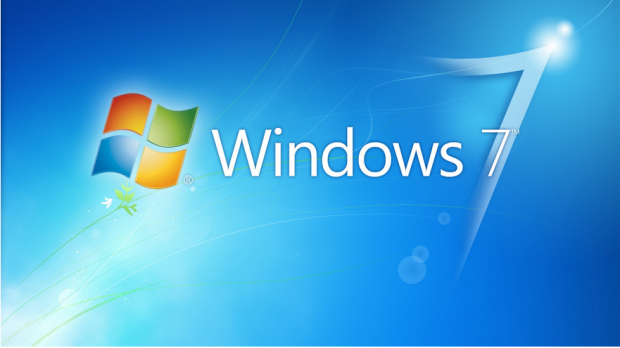 The end of free support also means that no new features will be added, so dont expect any further service packs in the future. Windows 7 sold over 100 million units in the initial six months of availability in 2009, largely due to customer dissatisfaction with the notoriously buggy Vista. Many are speculating that sales of Windows 10 will also be propelled by user distaste with Windows 8. Windows 7 has been truly successful for Microsoft, and it powers roughly half of the world's computers.
Microsoft continues to experience boom/bust cycles, with every other operating system revision appearing to be the one to buy. Microsoft's failed bid to create one operating system for all devices created a confusing environment for the majority of users. With many of the previously successful features reappearing in Windows 10, such as the start button and menus, it should be well received. Microsoft has also been offering the latest operating systems at much more reasonable price points, which should help foster widespread adoption of Windows 10.
Related Tags