50 Cent will embrace streaming music subscriptions as industry changes
50 Cent is willing to roll with the punches, and that includes music listeners transitioning to online streaming services, as paid downloads drop.
Published Mon, Jan 12 2015 4:52 PM CST
|
Updated Tue, Nov 3 2020 12:11 PM CST
The transition from paid song and album digital downloads to online streaming radio stations has turned the music industry upside down. Streaming music is reportedly hurting music industry revenue, with more listeners choosing streaming apps and services over paying for digital downloads, according to the Strategy Analytics research group.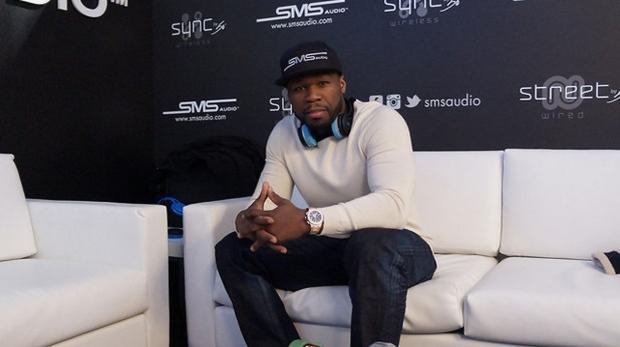 Musicians are caught in the middle of the uncertainty, as they want a fair cut of music profits - but are trying to be careful not to alienate their respective fan base.
"We're going to pay for it like we pay for cable - monthly blocks for everything instead of each individual release," said 50 Cent, rapper and founder of SMS Audio, in an interview with the Telegraph. "It used to be that music release had a build-up to a day and it a felt like an event, and everyone who was passionate about the artist was doing it at the same time. Now it has come out in pieces. The singles will probably be the largely portion of the profits."
A recent report predicts Pandora, Spotify, Rhapsody and other music subscription services cannot be profitable, even with a perfect sales and marketing campaign, while the music industry is being ravaged.
Related Tags