South Korea says North Korea is advancing its cyber army
The North Korean Bureau 121 continues to expand its workforce, and now has a reported 6,000 members.
Published Sat, Jan 10 2015 5:55 PM CST
|
Updated Tue, Nov 3 2020 12:11 PM CST
The North Korean Bureau 121 cyber warfare unit has continued to recruit new computer experts to its unit, with potential long-term plans of conducting wide-scale cyberespionage operations. Despite additional sanctions levied against Pyongyang, it hasn't slowed momentum of the secretive cyber unit.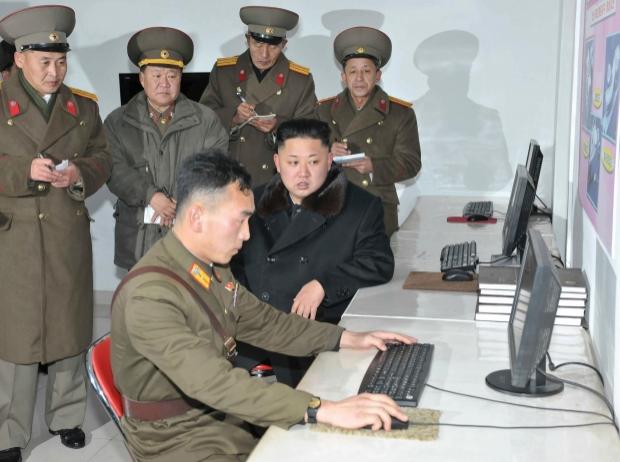 "North Korea is currently running its 6,000 (-member) workforce for cyber warfare and performing cyberattacks for physical and psychological paralysis inside South Korea such as causing troubles for military operations and national infrastructures," said the South Korean Defense Ministry, in a statement published by Reuters.
The North Korean government has denied it was involved in breaching Sony Pictures Entertainment - but details of its hacker group continue to be published. Bureau 121 has been blamed for several notable breaches targeting South Korean banks and other infrastructure, with the unit's skills reportedly developing.
Related Tags