Following data breach, US government hits North Korea with sanctions
Following North Korea's suspected role in targeting Sony Pictures, the US government has issued new sanctions against the North Korean government.
Published Fri, Jan 2 2015 2:06 PM CST
|
Updated Tue, Nov 3 2020 12:11 PM CST
The United States has issued new economic sanctions against North Korea, as Pres. Obama and lawmakers look for methods to retaliate against North Korea. Even with increasing pressure stating otherwise, the FBI and Obama Administration still believes North Korea is directly involved in bringing down Sony Pictures, ahead of the launch of "The Interview."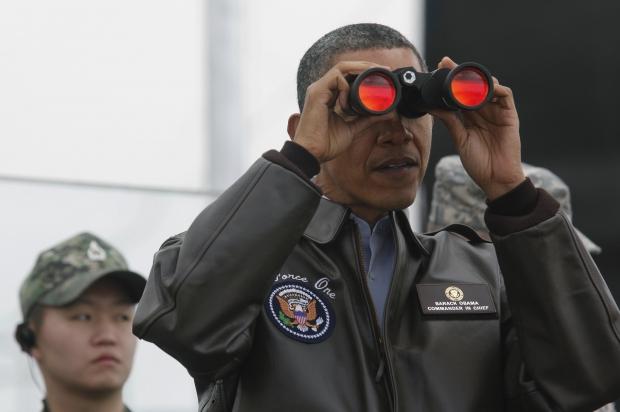 Here is what White House Press Secretary Josh Earnest noted in a press statement: "This (executive order) is a response to the Government of North Korea's ongoing provocative, destabilizing, and repressive actions and policies, particularly its destructive and coercive cyberattack on Sony Pictures Entertainment."
This reportedly is the first step by the Obama Administration, though could be nothing more than a symbolic effort - North Korea endures heavy sanctions, so any additional sanctions could end up being meaningless. However, the newest sanctions will target the Korea Mining Development Trading Corporation, Reconnaissance General Bureau and Korea Tangun Trading Corporation, in an effort to hurt the government's intelligence and arms dealing sectors.
"The order is not targeted at the people of North Korea, but rather is aimed at the Government of North Korea and its activities that threaten the United States and others," said Pres. Obama, writing a letter to House Speaker John Boehner.
Related Tags