Apple iPhone users separated from their smartphone can suffer from "physiological anxiety" and "poor cognitive performance," according to "The Extended iSelf: The Impact of iPhone Separation on Cognition, Emotion, and Physiology" study, published by the University of Missouri.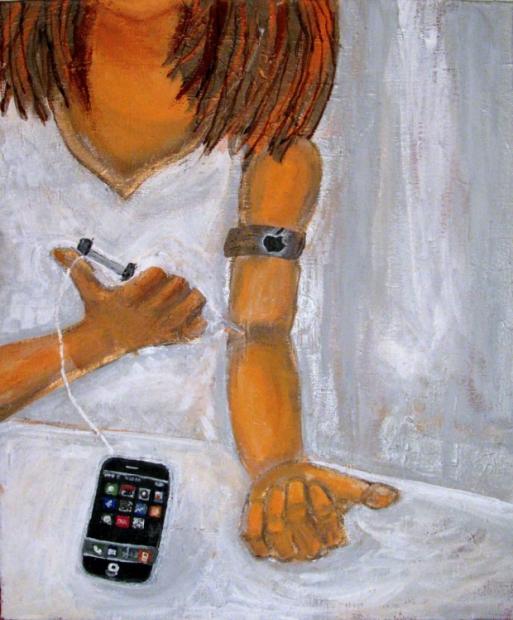 The researchers first tasked survey participants to sit down and complete a puzzle while near their smartphone, and then had to take a second survey with their phone in a different part of the room. However, researchers called the phone, with participants able to see their iPhone and could hear it ring - but couldn't answer the phone.
Participants had increased heart rate and blood pressure while trying to complete the puzzle in the second scenario. Researchers recommend iPhone users keep their smartphones nearby when completely tasks that involve significant attention, so no anxiety occurs.
"Our findings suggest that iPhone separation can negatively impact performance on mental tasks," said Russell Clayton, MU School of Journalism doctoral candidate and lead author of the study, in a release. "Additionally, the results from our study suggest that iPhones are capable of becoming an extension of ourselves such that when separated, we experience a lessening of 'self' and a negative physiological state."