CES 2015 - Automaker Subaru has announced it will work with AT&T to bring new features to its STARLINK in-vehicle connectivity system via 4G LTE.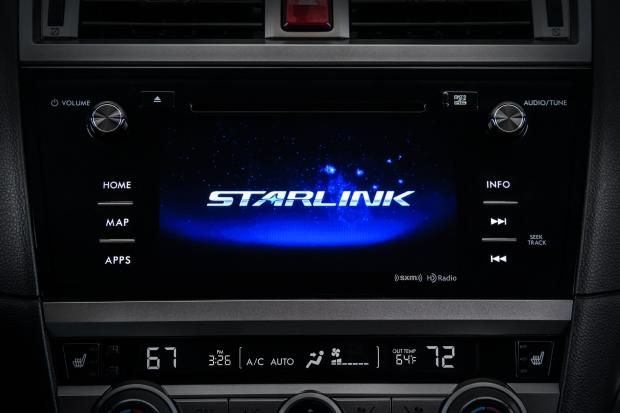 Subaru's STARLINK allows for hands-free connectivity, infotainment, and safety services - and the AT&T 4G LTE communications module will open the door to automatic collision notification, stolen vehicle recovery, remote vehicle services, and monthly vehicle health reports.
"Collaborating with AT&T, a trusted industry leader, is a natural fit for Subaru," said Alan Bethke, VP of Marketing of Subaru America, in a statement. "AT&T will enable STARLINK to provide Subaru customers with additional peace of mind through new safety and security services, as well as enhanced connectivity."
Connected vehicles are becoming more common place, as a growing number of car buyers want infotainment and wireless support in their vehicles. Partnerships between auto makers and wireless providers should become more common, with technology advancements accelerating.