Expert: Cybercriminals will only advance their attack strategies
As companies become painfully aware of cyberattacks, the criminals will only ensure their abilities develop at a rapid pace.
Published Sat, Jan 3 2015 12:29 PM CST
|
Updated Tue, Nov 3 2020 12:11 PM CST
Cybersecurity experts believe 2015 will be another busy year, as sophisticated attacks against users and businesses continue. Criminals will rely on working attacks to compromise victims, while also working to advance their weapons, making them harder to spot.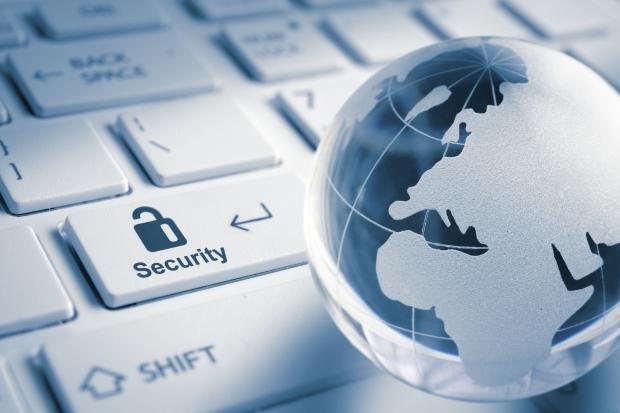 "Hackers are a diverse bunch, from lone wolves, to nation-state cyber warriors and organized cybercrime rings," said Joe Caruso, founder, CEO and CTO of the cybersecurity Global Digital Forensics (GDF) firm, in a press release. "But one thing they all have in common is they are more than willing to let it ride on a winning horse until it quits paying off. SO expect the favorites, phishing and spear-pshing, RATs (Remote Access Tools), ransomware, watering hole attacks and other third-party compromises, to keep getting ridden hard in 2015."
Numerous point-of-sale (POS) data breaches and the cyberattack against Sony Pictures should serve as painful reminders as to the importance of proper cybersecurity - but won't lead to decision makers acting urgently enough, many security specialists warn. As such, companies need to become proactive in conducting cybersecurity audits, and then following through to improve security protocols - in an attempt to make it more difficult for successful attacks to occur.
Related Tags