Korean electronics giant Samsung plans to release smart TVs powered by its Tizen operating system, as the company hopes for Tizen to evolve into the "OS of everything." The Tizen-powered smart TVs will be shown off during the Consumer Electronics Show (CES) next week, with worldwide availability and pricing details unveiled.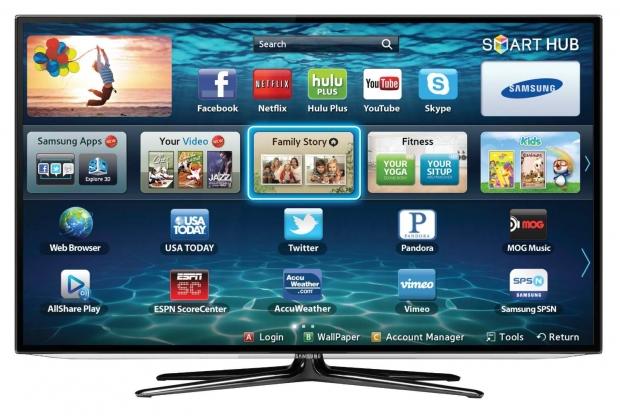 "We are focusing our efforts on Tizen right now," said Kim Hyun-suk, Samsung president of visual display, in an interview with Reuters. "We hope that other TV makers will also use it and help build an ecosystem that will help the platform grow."
Samsung's efforts to expand Tizen to the smartphone market essentially failed, and it continues to rely on the Google Android operating system.
"The way society consumers entertainment... has evolved and now includes multiple devices and endless content from a variety of sources," Samsung said in a statement. "Recognizing this shift, Samsung's new platform was designed to deliver an integrated entertainment experience that is at once streamlined and powerful."