RAM drives and RAM caching have long been a secret of the gaming and overclocking elite to attain the fastest load times and smoothest gameplay possible. The advent of the SSD has reduced usage of RAM caching due to the SSDs similar performance, and overall simplicity. RAM drives and RAM caching have several hindrances, they require a lot of DRAM because they cache the entire OS, along with everything else, into the DRAM. RAM is also susceptible to power loss. For those with overclocked gaming rigs an errant BSOD can cause massive data loss and require complete reinstallation of the OS. This is not a tradeoff many are willing to make.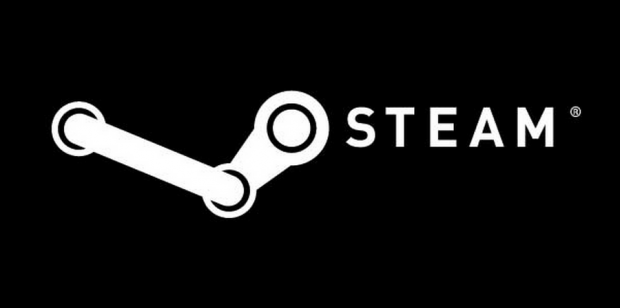 Enter Dimmdrive. This new program, which will be available for $34 on Steam today, takes a different approach that removes many of the disadvantages of typical RAM caching. Dimmdrive allows users to specify exactly which data is cached into the DRAM, so users can load just a single game into the RAM. This reduces the amount of RAM required, and also helps minimize exposure to data loss from any type of BSOD or power loss. It is much simpler to reinstall a game than an entire operating system. Once the game is loaded into RAM users can expect speeds up to 13 GB/s for any cached data.
Details are slight on how deeply the program is integrated in Steam. It will be available for purchase, and the best implementation would be for users to simply select a game in the dashboard to accelerate performance. If the program works separately the user will have to manually select the game folder.
For users still spinning HDD's this can be a huge benefit, simply loading games into RAM will give an SSD experience for that particular program. The low cost of entry is also good for those who are still avoiding SSDs due to cost concerns. RAM caching iss technically an order of magnitude faster than an SSD, but any increase in real life application performance over an SSD is imperceptible to the user. The Dimmdrive can also be used in tandem with an SSD for those looking for the absolute bleeding edge.
We typically advise readers to avoid RAM caching programs due to potential data loss. This new solution appears to be a nice middle ground, but users are advised that any data in the RAM could be subject to corruption or loss in the event of a BSOD or power loss. Without testing the new program we cannot give it the TT seal of approval, but it appears to be an interesting solution.
Check out the Steam page here for a performance demo, and rumor has it that Beta editions are being handed out for free at this Reddit post.