Microsoft plans to phase out sales of the original Kinect for Windows sensor starting in 2015, after shipping the Kinect for Windows v2 sensor and 2.0 software development kit (SDK) in late 2014.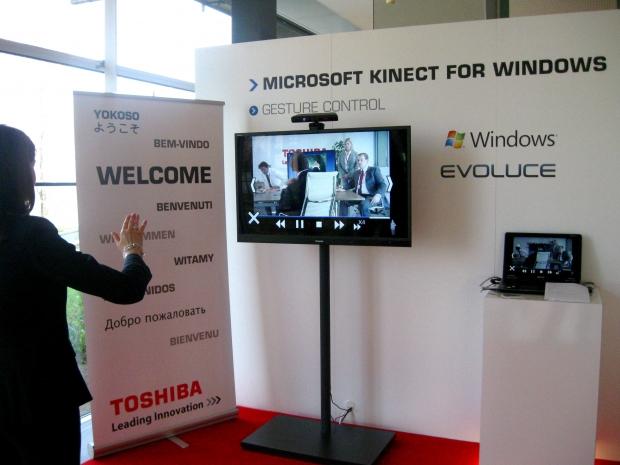 Kinect users spend $199 to invest in a hands-free motion sensor system that allows them to interact with games, productivity tools and apps, using gestures or voice. However, the Kinect SDK 2.0 allows developers to create Windows Store Kinect-enabled apps, and use the Kinect Adapter for Windows to use the Xbox One sensor and still develop Windows apps.
"The original Kinect for Windows sensor was a milestone achievement in the world of natural human computing," Microsoft wrote in the blog. "It allowed developers to create solutions that broke through the old barriers of mouse and keyboard interactions, opening up entirely new commercial experiences in multiple industries, including retail, education, healthcare, education, and manufacturing."