A fan-made mod means Kojima is brought to life in Metal Gear Solid V
PC modders take to Metal Gear Solid V: Ground Zeroes, adding different playable main characters.
Published Tue, Dec 30 2014 8:22 AM CST
|
Updated Tue, Nov 3 2020 12:11 PM CST
Fan-made mods are simply breathtaking in this age of gaming. We've recently seen things such as the Skyrim Enderal mod adding a whole new game within a game, another Skyrim fan-update offering 4K resolution textures, bug fixes and more and various community made Counter-Strike: Global Offensive competitive maps and add-on's. All of these additions are what help keeps a title active, strong and relevant for months, or years, to come.
Thanks to Metal Gear Solid V: Ground Zeroes coming out on PC, some modders have taken to the model of developer Hideo Kojima that is on offer - adding him as the main playable character of the campaign. Thanks to the game engines capabilities, multiple models can be implemented as the main character on offer.
Stay tuned for more game modding news. It seems that we can only go up from here.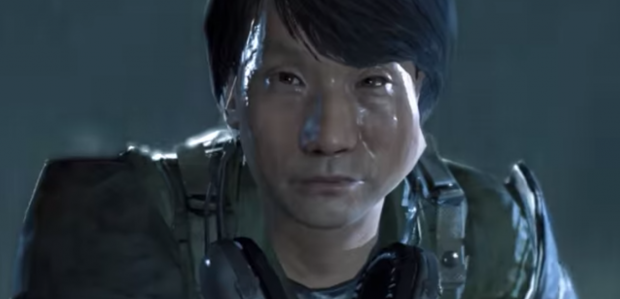 Related Tags