The game that never stops evolving - Skyrim advanced again
Skyrim modders deliver again. This fan-made addition will leave you speechless with amazing 4K resolution textures, new missions and more.
Published Mon, Dec 22 2014 11:58 PM CST
|
Updated Tue, Nov 3 2020 12:11 PM CST
We recently reported on the Skyrim mod that basically adds a whole new world to the already-expansive game - it's basically a game within a game. Well in further news for the title that never stops growing, modders have taken, 'cleaned' and re-added just about everything that's in Skyrim to make a massive fan-made update.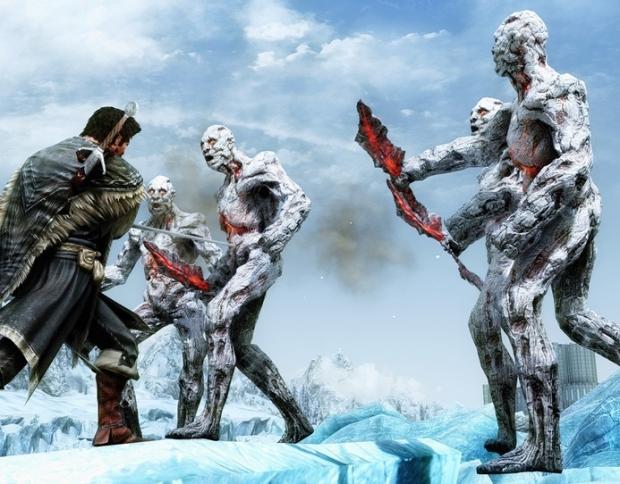 Featuring improved lighting, bug fixes, updated models and new characters, this update gives you an incredible list of 4K textures and brand-new missions added to the ageing game. Now, we call it ageing due to it's release date (can you believe this thing came out in 2011!) however the never-ending mods, updates and add-ons being thrown into the mix by various fans will seemingly make Skyrim last forever.
This update was designed by ENBSeries members, showcasing screenshots of their latest addition featuring their impressive new high-resolution textures. This combined with ENBSeries Configs have seen Skyrim with a whole new lease on life. This isn't some dodgy back-alley botox job, it's a full blown makeover.
Think about if your ex-girlfriend disappeared from your life, then the next time you saw her she was 15kg lighter and had all the best features of Emma Watson, Angelina Jolie, Miranda Kerr and Lara Bingle combined. That's about exactly how I feel right about now - I'm off to re-install Skyrim.
We've been told that all of the best mods come through Skyrim Nexus, not the Steam Workshop - so get installing!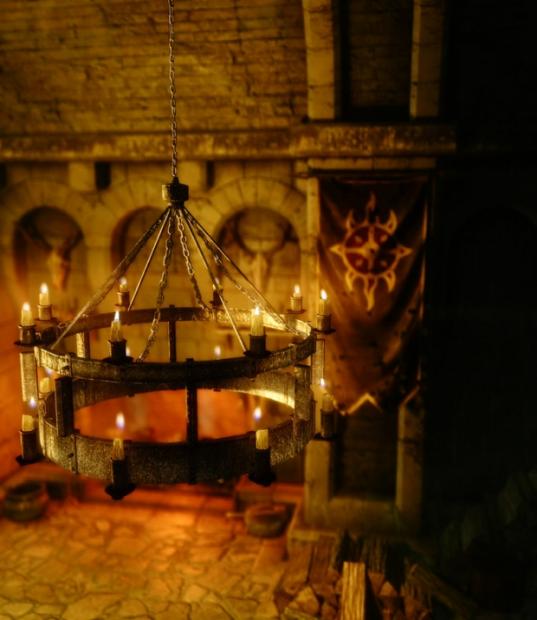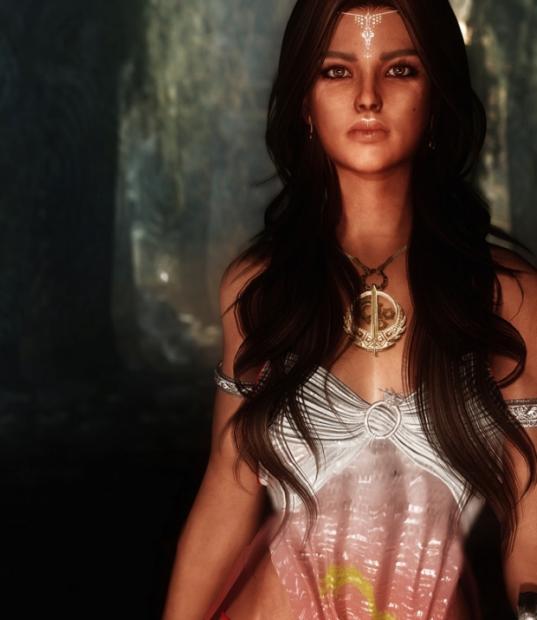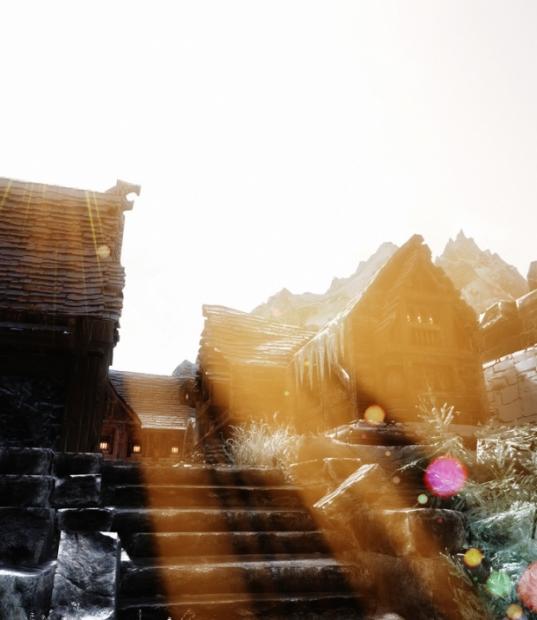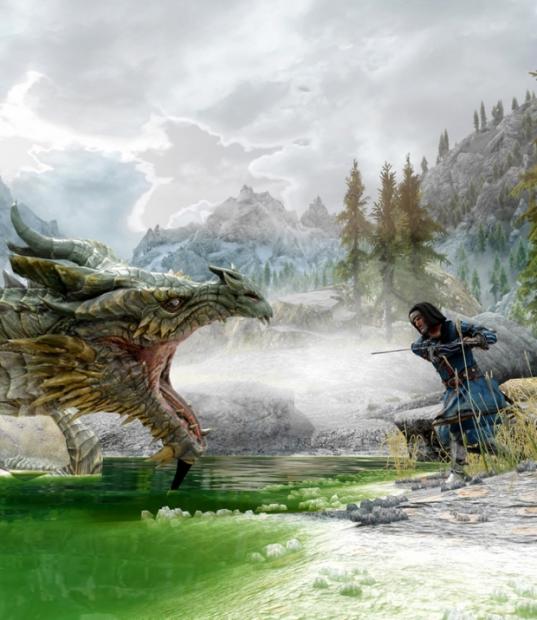 Related Tags