Impressive Skyrim Enderal mod adds an entire new world
Sure AI's modification for Skyrim is breath-taking and amazingly built.
Published Fri, Dec 12 2014 8:03 PM CST
|
Updated Tue, Nov 3 2020 12:12 PM CST
Skyrim has seemingly become that game that will never stop evolving, but not in the way that most may think. There's games like Counter-Strike: Global Offensive and World of Warcraft that receive constant patch updates, content and special activities added by their original developers - but what if a game was kept afloat through mods from the community?
As first made aware to us by Kotaku, they quote this Enderal Skyrim mod as "a total conversion Skyrim mod that adds an entire new world to the game".
Looking at the trailer above, this mod can be described as nothing but stunning. Professional camera work and a vast world of content are displayed - looking something like a full expansion for this popular RPG title. Containing its own skill system, characters, locations and classes, you would be forgiven for thinking this is a complete stand-alone game title.
Developed by Sure AI, they have a clear-cut aim for the direction of their services:
"One could say that we try to combine the concept of open world gaming with a complex and profound storyline. Furthermore, we try to merge the strengths of various open world games into one RPG. Enderal is a mixture of The Elder Scrolls and Gothic, added up with a multi-faceted and complex story. Enderal comes with a big world filled by tombs, ruins and ancient fortresses and lots of interesting landmarks to explore. We will also add new Features such as experience points, special classes and talents and set-items."
We're waiting with baited breath to see how the Elder Scrolls staff respond to this beautiful modification, possibly with an employment offer?
There is no current release date posted for Enderal, we will report on it as soon as it becomes public - it will certainly see me re-install this classic.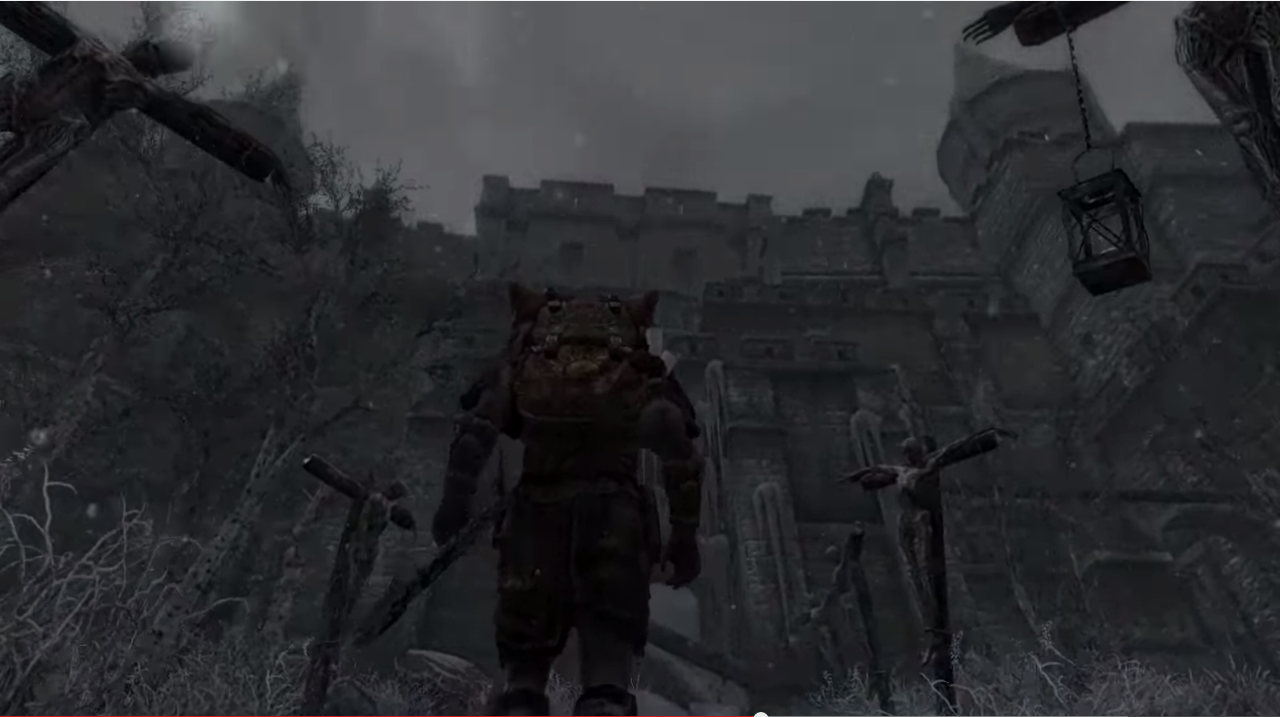 Related Tags