Microsoft replacing Internet Explorer with 'Spartan' in Windows 10
Microsoft is rumored to be replacing Internet Explorer with something named 'Spartan' in Windows 10.

Published Mon, Dec 29 2014 5:45 PM CST
|
Updated Tue, Nov 3 2020 12:11 PM CST
According to the latest rumors, Microsoft might be finally replacing Internet Explorer with something by the codename of "Spartan." Spartan would feature things we all know and love in browsers like Google CHrome, such as support for extensions, and much more. ZDNet is going as far as saying Spartan could be an entirely new browser, which is something I'd love to see from Microsoft.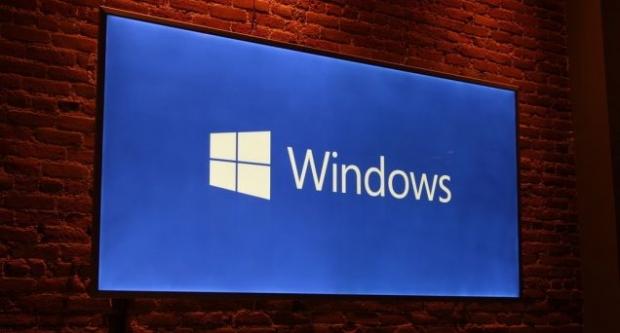 ZDNey's Mary Jo Foley, who is usually spot on with Microsoft rumors, has said that the underlying structure of Spartan or whatever it will arrive as, won't change that much. The new browser will arrive with Windows 10, and will be a super-light client like Chrome and Firefox, rocking extension support when it arrives. We don't know if Spartan will be supported on non-Windows operating systems, such as Android, iOS and OS X, but that's something we should find out in the New Year.
Foley says that Windows 10 should include both the new Spartan browser, and IE11, with IE11 sitting there for backwards compatibility only. For keen-eyed readers, you might notice "Spartan" refers to Halo, just like Cortana does. Replacing Internet Explorer is going to be a hard task for Microsoft, but if they can do it right, they can kill the bad word that IE has stuck to it, hopefully doing things right going into Windows 10 and 2015.
Related Tags