Uber facing class action lawsuit over 'Safe Rides Fee'
Uber are going crazy on the fee front and some users are fed up.
Published Mon, Dec 29 2014 5:03 AM CST
|
Updated Tue, Nov 3 2020 12:11 PM CST
Two Uber users are unhappy with paying the $1 'Safe Rides Fee' for their services, claiming that it's unfair. This extra add-on is implemented by Uber, who claim that their drivers have to undergo extensive background and safety checks before getting the tick of approval to operate, much more-so than regular taxi companies.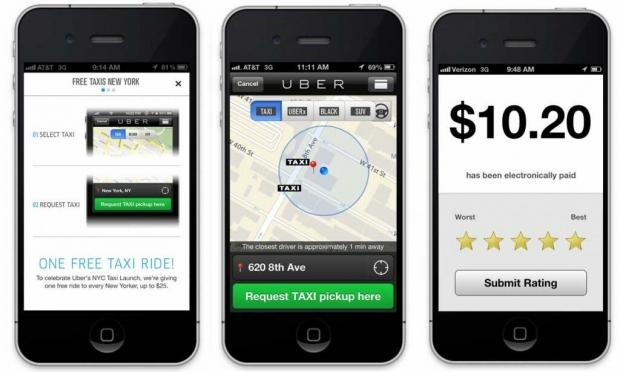 What's the truth? Forbes says that they don't. If you're looking to join a traditional taxi service, you're going to have your fingerprints taken and many various methods will be utilized to prove your identity and safety. Uber has been slammed by members of the public and media, claiming that it's simply too easy for someone to use another persons identity to sign up as an UberX driver, faking your credentials and background checks.
So what exactly is involved with the Uber background checking system? Gizmodo emailed this emerging company back in 2013 and was hit with a reply claiming it was a "trade secret". Many more news outlets have been trying to pry this information away from Uber, surely it can't be that difficult to release? One concern that may arise is if Uber release their selection process, people will be made publicly aware and start developing methods to work around these facts.
The lawsuit has been put under way by a few angry users, however there are reports that district attorneys in Los Angeles and San Francisco are also getting in on the action.
This information follows a $2 fee implemented in New York City for would-be passengers, it would seem that fees are Uber's new favorite thing.
Related Tags