NVIDIA was one of the first companies to roll-out Android's 5.0.1 Lollipop Operating System to their devices, seeing this widely-acclaimed update work flawlessly on NVIDIA's tablet offering.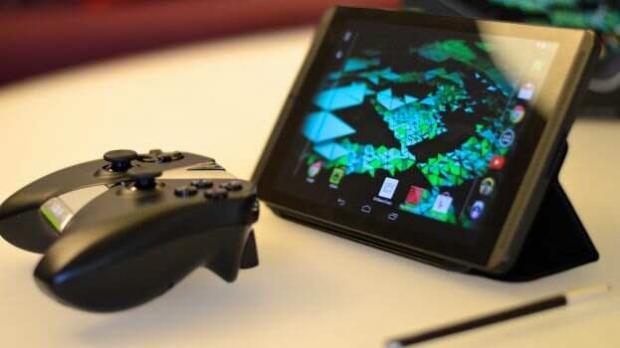 Said to focus on adding new features to the Android platform, with NVIDIA adding in a few extra's of their own to increase the updates potency, as per their usual practice.
Seeing their Camera Awesome App updated to include new FX features said to take advantage of the Tegra K1 chip on offer (for acceleration of live and preview recording), NVIDIA also brought back their acclaimed SHIELD power control menu. The feature is designed to help you pick your processor modes, including things such as Custom Battery Saver, Optimized and Max Performance, alongside giving you the ability to enable an auto-shutdown of your device.
As far as general performance is concerned, NVIDIA has claimed that it has been improved - seeing UI and app performance improved alongside enhancing memory organization.
Given this news we highly recommend that you update your SHIELD Tablet as soon as possible.