Australian Rae Johnston claims Avatars are people too in TEDx talk
Further bringing technology and games to the mainstream scene, Johnston just completed an interesting TEDx talk. It's only 13.5 minutes so give it a shot.
Published Mon, Dec 22 2014 7:54 AM CST
|
Updated Tue, Nov 3 2020 12:11 PM CST
Popular Aussie tech evangelist to the 'mainstream', gamer and cosplayer, Rae Johnston has recently been snapped up by Allure Media - she's been seen around various media entities including being on TV shows such as 'Mornings' on free-to-air offerings, alongside writing for multiple tech websites scattered around the globe.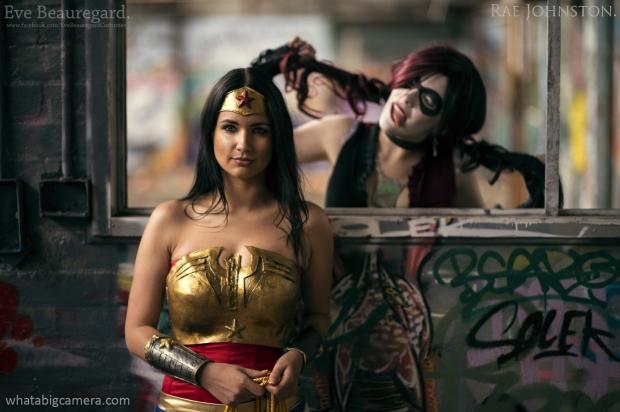 Johnston has just completed a TEDx talk about gaming and social media in TEDx Ultimo, claiming that "Avatars Are People Too" - touching on a few points of interest and giving her own impressions on them.
Allure media services large-scale Australian websites such as Kotaku, Gizmodo and more.
Related Tags