Sony allowing movie theaters to pull 'The Interview' before release
Sony allowing movie theaters to decide if they want to show The Interview after terror threats by hackers.
Published Wed, Dec 17 2014 5:08 AM CST
|
Updated Tue, Nov 3 2020 12:12 PM CST
The hacker group reportedly behind a major cyberattack against Sony Pictures Entertainment is getting what they want - as Sony tells theaters they don't need to show "The Interview" due to terror threats. The movie is scheduled for release on Christmas, Dec. 25, and it would appear some theaters have already said they won't show the controversial film.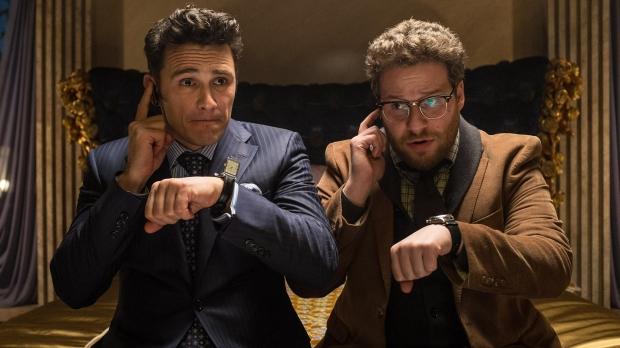 Movie theaters that decide to still show the film plan to use additional security - even if there has been no credible evidence a plot is in place - with AMC, Cinemark, Regal and Carmike all suffering a drop in stock values because of the threat.
"Somebody is playing mind games with [Sony]," said Richard Clarke, cybersecurity expert and former White House counter-terrorism lead, in a statement published by Good Morning America. "I think North Korea has little or no capability to do any physical attacks, commando activity, or terrorism in the U.S. By saying it's coming, however, they hope to keep people from the theaters and, thereby, hurt Sony's revenue."
Related Tags