Rockstar teases Grand Theft Auto V's online heists mode for early 2015
Rockstar teases the online heist mode for Grand Theft Auto V, coming early 2015.

Published Wed, Dec 17 2014 12:33 AM CST
|
Updated Tue, Nov 3 2020 12:12 PM CST
Rockstar is finally teasing Grand Theft Auto V's online heists mode, something it will update for gamers in early 2015. The online heists mode adds four-player missions to the multiplayer side of GTA V, where gamers can plan, prep and pull off a big heist.
The developer has delayed the online heists mode multiple times now, promising that it would be released with the re-release of GTA V on the PS4 and Xbox One last month, but missed that too. Producer and Lead Mission Designer on GTA V, Imran Sarwar, explained that Rockstar delays its content when it's "not at the level we expect of ourselves."
The new mode will launch with "five unique strands" that will feature over 20 missions, and around 20 hours of gameplay. Sarwar added that the heists mode has taken so long to get out because they were much harder to build than the team originally thought. The idea behind the new mode was to create "multi-tiered missions in which players would work cooperatively with their individual strengths - ensuring that each player was important" reports Polygon.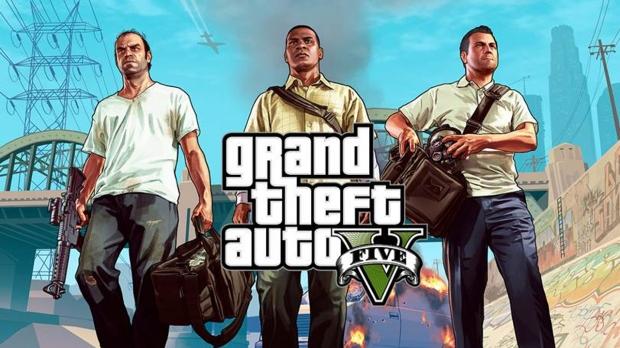 Sarwar continued, saying "As it turns out, creating missions of that complexity for multiple players at the same time was much more difficult than we anticipated and every time we thought we were close, something would send us back to square one. Having already let players know of our intentions with heists, every setback only increased the pressure to make sure we got them right. All of these projects are linked and require the attention of our core team at all times, so despite our best efforts, we simply wound up needing more time to make sure every one of these projects was as good as it could possibly be."
We should see the online heists mode launch early next year, where it will hopefully launch with the PC version of GTA V which launches on January 27, 2015.
Related Tags