Google Android might have a significantly higher market share than Android iOS, but it appears iOS users take security and privacy a bit more seriously, according to iDrive. iOS users are more likely to keep data backed up, with 33 percent more photos and 20 percent more videos backed up when compared to Android users. Furthermore, iOS users also are 25 percent more likely to keep data secure with encryption.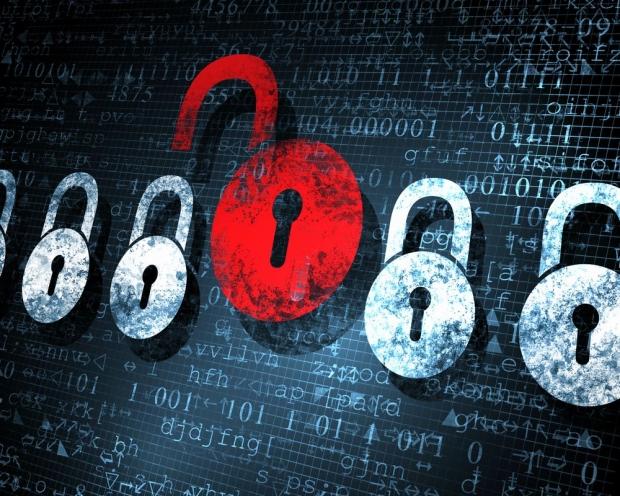 "iOS and Android both have users that land between 'Does not care at all' and 'Cares deeply' on the security and privacy awareness spectrum, but it's no coincidence that iOS users seem to rank higher," noted Patrick Nielsen, Kaspersky Lab Senior Security Researcher, in a statement published by PCWorld.
Both companies are taking mobile security seriously, but must now relay its importance down to users - especially with smartphone theft and cloud security remaining significant concerns.