Barrack Obama writes a computer program, the first president to do so
Mr. Obama writes his own program, proving a point and making some history.
Published Mon, Dec 8 2014 9:56 PM CST
|
Updated Tue, Nov 3 2020 12:12 PM CST
U.S. President Barrack Obama hosted a computer science workshop at the White House recently, allowing him to get in on the action too and become the first person in his position to completely code a functional computer program.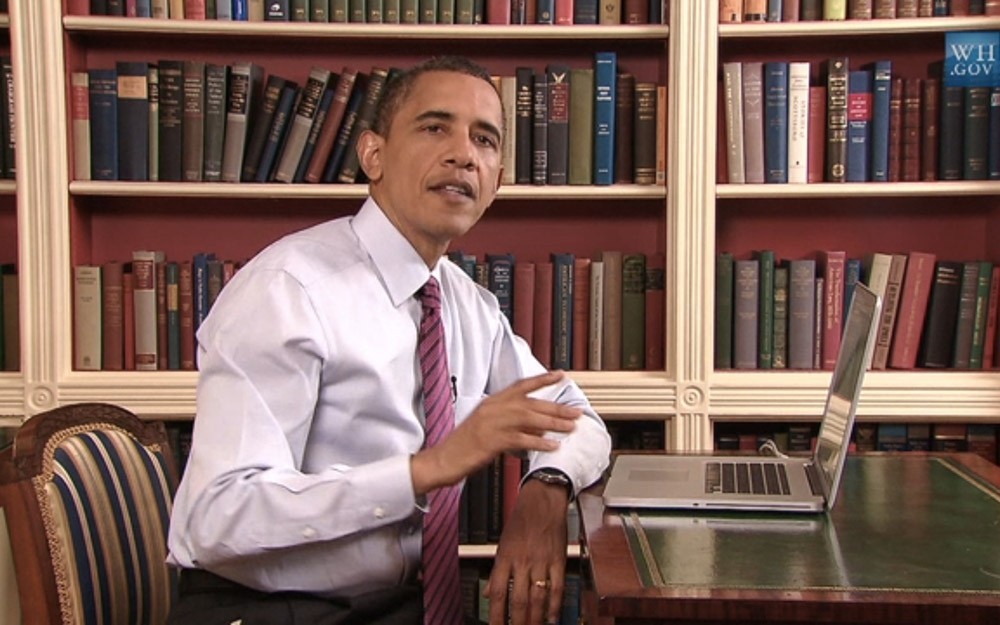 Using Google's Blockly tool, Mr. Obama was able to write his own code designed to draw a square. Nothing ground-breaking or life-changing we agree, but it follows the message of his event which was - anybody can learn to code, when given a little effort and time.
Reportedly even the busiest men can learn a bit of simple code, we get the feeling that this might go a long way in helping some of our readers customers when it comes to simple issues down the track with their work computer systems, don't you agree?
Related Tags