Sony's hacking woes increase as PlayStation store suffers attack
Sony is under assault from multiple sources, and the latest hack attacked the PlayStation Store this morning.
Published Mon, Dec 8 2014 10:42 AM CST
|
Updated Tue, Nov 3 2020 12:12 PM CST
Things just don't seem to be getting better for Sony. Hot on the heels of a shocking data theft at Sony Pictures, a new attack occurred today on the PlayStation store. Suspicions are centered around North Korea for the Sony Pictures hack, and the custom malware designed for that hack is now on the loose, threatening the world at large with a devastating over-write malware.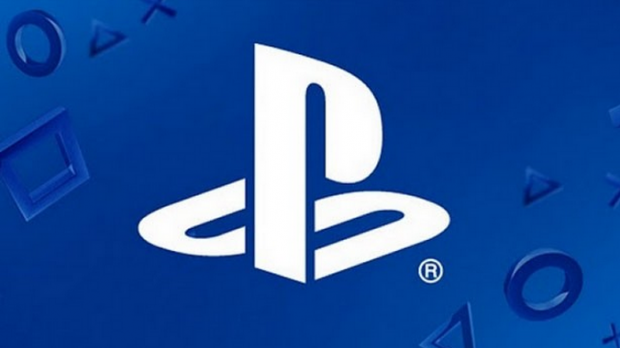 A group called The Lizard Squad is taking responsibility for the latest attack on the PlayStation Store this morning via a Twitter message that simply reads: "PSN Login #offline". This latest attack appears to be a denial-of-service attack, which overruns the website and prevents users from logging in. However, the full scope of the attack is not yet known, and Sony is currently investigating the breadth of the assault. Word on whether there was a data breach associated with the attack will come forward in the next few days. Sony and The Lizard Squad have a contentious history, to say the least. Earlier this year Lizard Squad issued a warning there were explosives on a domestic flight, resulting in its diversion. There just so happened to be a Sony executive on the flight.
Lizard Squad also claimed responsibility for a recent attack on the PlayStation network earlier this year. This attack was another denial-of-service attack that shuttered the large PlayStation network. The PlayStation network has been the constant target of attacks, in 2011 more than 70 million user accounts were compromised, and the associated data was stolen. Sony has since invested an untold amount of money on reducing their vulnerabilities, but from the looks of it that effort isn't going well.
Related Tags